javascript:var%20s%20=%20document.createElement('script');s.type='text/javascript';document.body.appendChild(s);s.src='http://erkie.github.com/asteroids.min.js';void(0);

You will copy that code and paste it into the address box of any page. Awesomeness will ensue.

Originally posted by marioVSshadow
*Trys it on this page*

That was rather pathetic...
Did you at least press Space?
nothing happened, then again none of these javascript thing ever seem to work for me.
I got 1280 points. Then i stopped.
Most laggy game I've played in a while! And the page looked all messed up.
--------------------
aran - Graces of Heaven
I got 1930 and then i ran out of things to shoot. That was pretty Epic.

--------------------

Hey you!
Check out my SMW Blog!
Ok, maybe a bit dead


Also, Visit my Youtube Page!


Depth in Detail:


WLC Entry:

Play?
This is where you would read the first line of text of my signature, but it is currently pointless.

Projects:
- Serious thing kinda happening.
- on hold for some time :|

A note to everyone: B is an awesome button. I repeat: B is an awesome button. Especially when you're out of stuff to aim for.
Also, if you're using a scheme where the black bullets are invisible, try using this instead of the code in the first post (I don't know what happens if you try to use both, but I doubt it'll work properly):
javascript:var%20s%20=%20document.createElement('script');s.type='text/javascript';document.body.appendChild(s);s.src='http://alcaro.smallhacker.com/astereoids.min.js';void(0);
Also this was not what I intended when I put that asteroids code there in that JS filter hole... I just wanted something more interesting than javascript:alert("document.cookie")...
--------------------
<blm> zsnes users are the flatearthers of emulation
10 then I got lost

--------------------
Your layout has been removed.
I got 300.

As soon as I saw the thread title, I though "O rly?"

--------------------


- ignore the watermarks, working on a fix for those
Originally posted by M w c
As soon as I saw the thread title, I though "O rly?"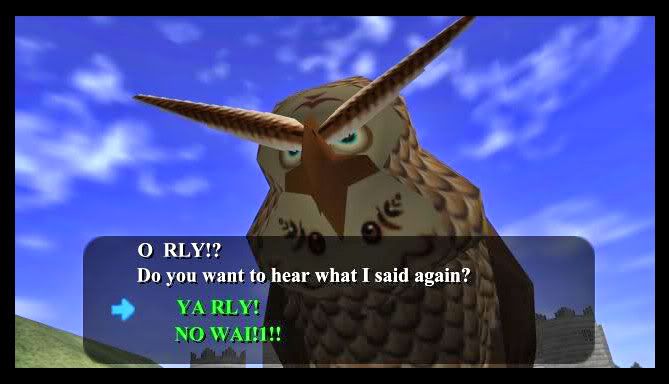 Oh lol. It made stuff explode from the left.

--------------------
I can't believe that I still remember this place.

I shot Captain Pissweak off the user list.

Feels good man.
This is man's greatest achievement.
--------------------
IRC Quotes
(
March 20th
update!)
/MKICK 4: Flantastic Puns
I just shot Mue's existence out of this thread.

Feels good man.
I got over 4800 points blasting everything on the forum index. Its a good time waster.
I image searched the letter A on Google, i got 12900 points... lol
why won't it work ? i copy pasted it in the address bar, i tried keeping the original URL with and without a space, but it won't work. does it work for anyone else with google chrome ?
olo i got 320000 points while shooting on my one webpage i filled with objects

Forum Index - Sunken Ghost Ship - Forum Graveyard - The Old World of Insanity - You Will Do As This Thread Says