Hack Name:
Super Mario World *Nameless*
Author:
Masterlink
Description:
The first hack of my girlfriend,she asked me to sumit hack, It´s a easy kaizo :D.Have fun
---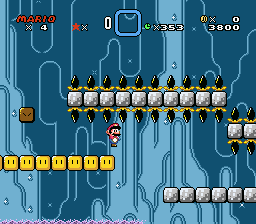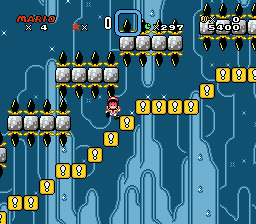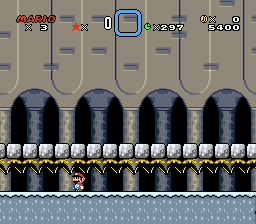 ---
Sorry, but we're not paid enough to accept kaizo around here, no matter how easy or good it it. Although, you are welcome to show it off
here.
Have a swell day.