Hack Name: World 1 Edited
Author: MarioPikachu11
Description: I edited some things and made mario not die in the title screen.
---
Indeed, Mario no longer gets killed in the title screen. But, that was not the only problem with your hack!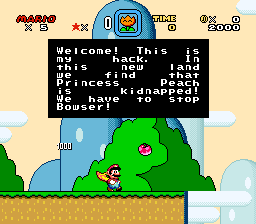 Cutoff tiles. Also, the spacing in the message box is wierd.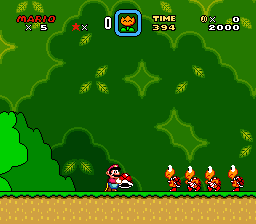 Blatant level edits. You just rearranged and modified the original stages... no. Here on SMW Central, you need to make your own levels. From scratch. So press CTRL + DEL and build your own levels!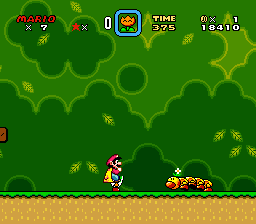 Sprite memory error.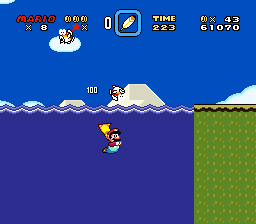 You need to add a solid wall to the right of the water...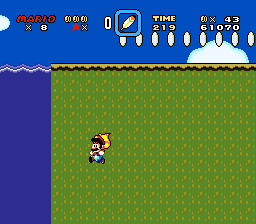 ...otherwise this happens.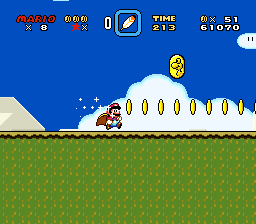 Long, boring, flat areas.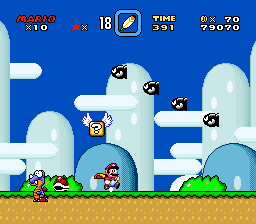 Silent Bullet Bills. Bullet Bill should ONLY come from a generator sprite, or a shooter placed on a proper cannon tile. Placing them into a level directly makes them silently come out of nowhere and hit the player. This is considered grounds for instant hack deletion.