Yep. Today's the day. Back to the Classics, my vanilla hack, my first complete hack, is officially released. After so much toil and so much of my life wasted, I can say I've completed a hack. So go play it.
Obnoxiously large
DOWNLOAD LINK.
Oh, and here's some screenies I guess, but you guys have seen all these places before(and they're the same as the ones in the hack download page, just less):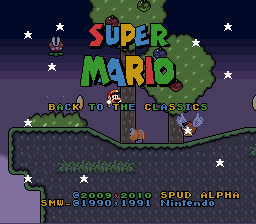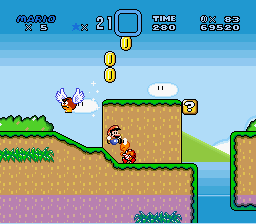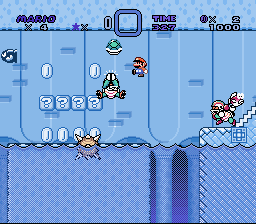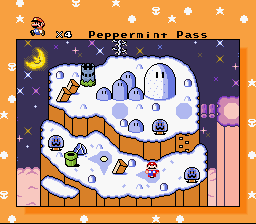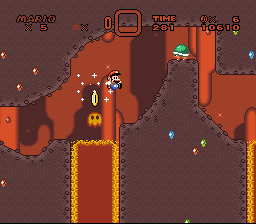 Have fun playing. I've worked on this so long and it's finally here.
By the way, I just noticed a single missing ")" in my hack's download page description, and it's really bugging me. Can a staff member fix it?

Hopefully I'll have some good feedback to come home to after I go to my friend's house.
---
Your layout has been removed.