Hack Name: Super Joes World DEMO
Author: tulsadlannce
Description: Not one of the impossible to beat style hacks. I designed this game to pay Homage to one of the greatest games ever. Most elements of this game are from the standard SMW tilesets, with a few ExGFX and Custom Musics added. There are 17 custom levels currently playable.
---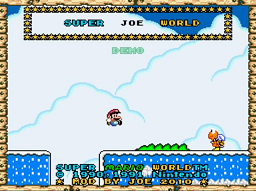 Invalid screenshot. You should instead make screenshots using the built-in screenshot tool in your emulator, along with some more screenshots showing some actual gameplay and not just the title screen.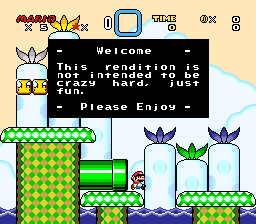 Mushroom platform stems don't have a very good palette, and there's plenty of cutoff.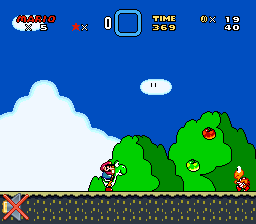 For some strange reason, after eating a berry, the sound system dies. It must have been due to improper custom music insertion.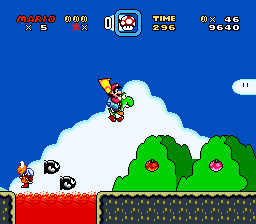 Cutoff tiles in the bushes, and lava in a grassland?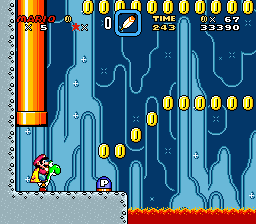 Blatant edit of a bonus room from SMW.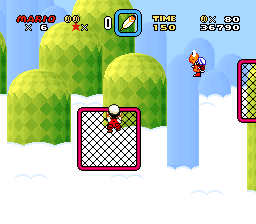 IMHO, this seems something that would fit better in World 6 than World 1.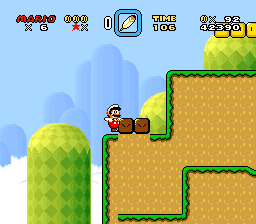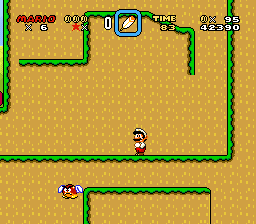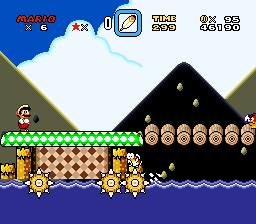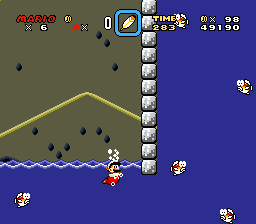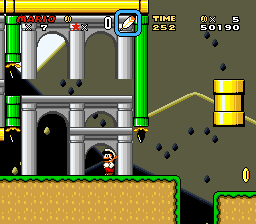 More cutoff.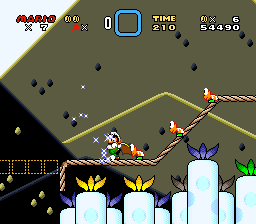 Even more cutoff, and the corner tiles for ropes don't actually exist, so don't use that tileset.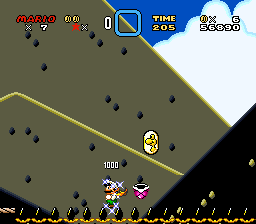 Floor made out of munchers. If I wasn't invincible, I would be unable to progress. Also, cutoff rope.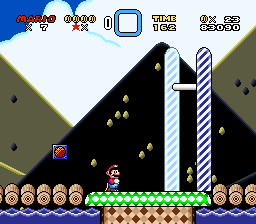 Goal post isn't aligned very well with the platform it is on...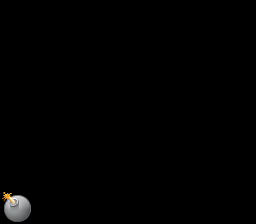 ...then the game crashed.

You have a lot of things to fix, like the sound glitches and tile cutoff. You need to test your hack before submitting it! Testing under different emulators would have uncovered all these problems beforehand, so you could fix them before submitting.

Please read the Hack Submission Guidelines.
HoleNet.info