Hack Name: A 3 Level Hack - 187 KB - 46 downloads.
Length: 3 levels
Author: BlackMarioHand - Submitted by: BlackMarioHand
Description: It's my first hack. Enjoy.
---
This hack is just chalk-full of cutoff, bad palettes, jerk moves, overall poor quality levels, cement block abuse, forced yoshi, forced get-rid-of-yoshi, etc etc.
Here's a load of screenshots showing everything here.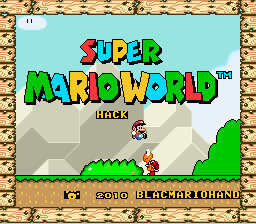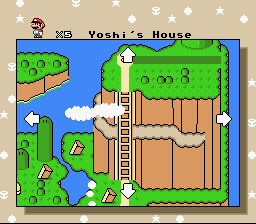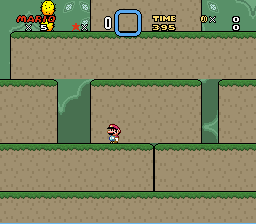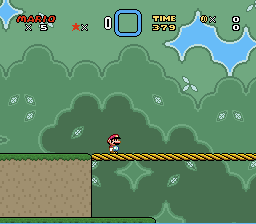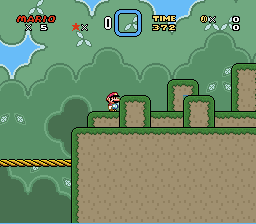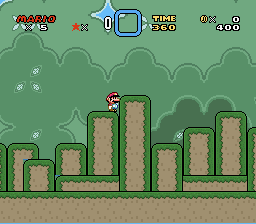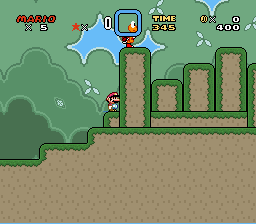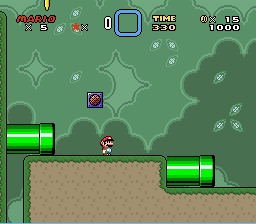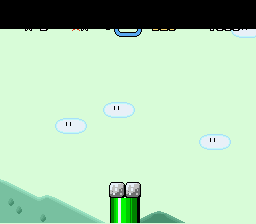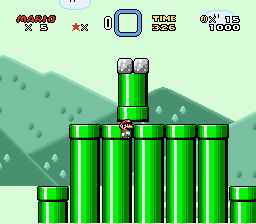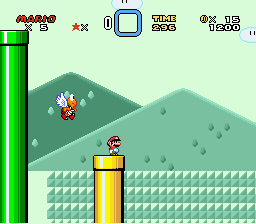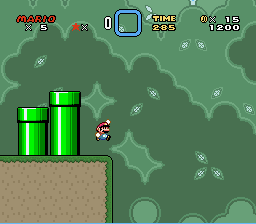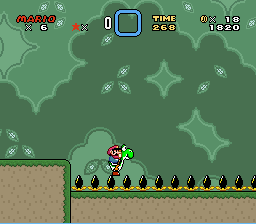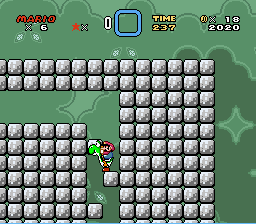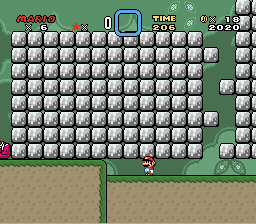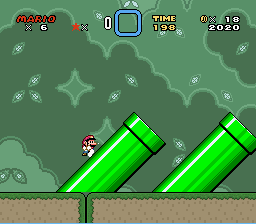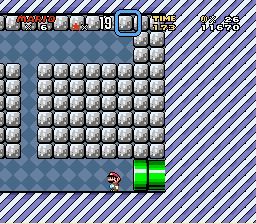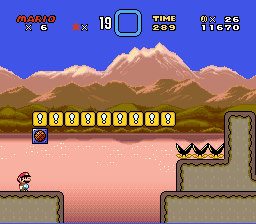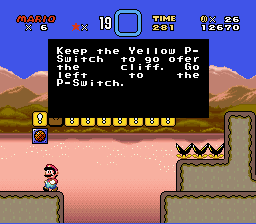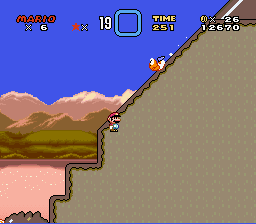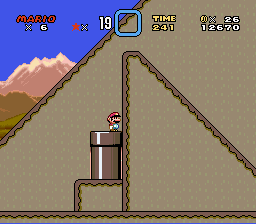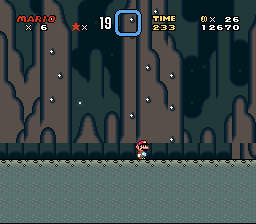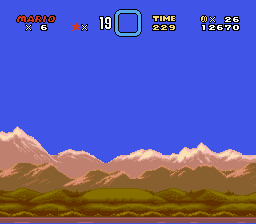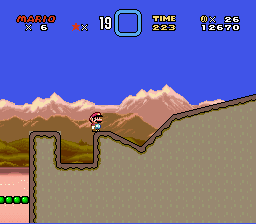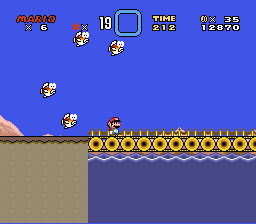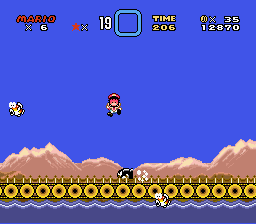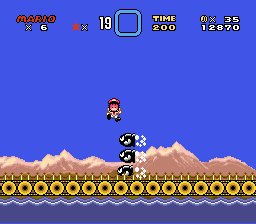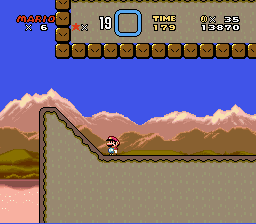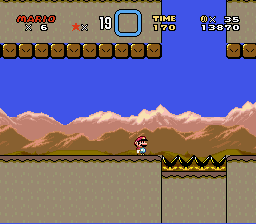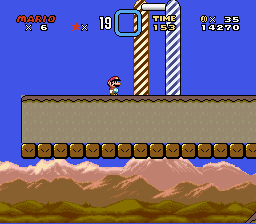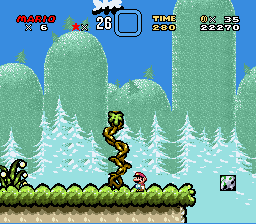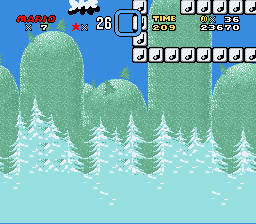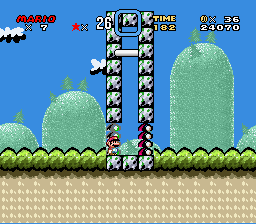 Please play some of our
featured hacks
, and read the
Hack Submission Guidelines.
--------------------
IRC Quotes
(
March 20th
update!)
/MKICK 4: Flantastic Puns