Yes. A final fresh start to the sequel of S"M"W.
Whats new?
- Custom BG'S and FG'S (Very few orignal game stuff will be used)
- Xkas Patches (Fixes and various stuff)
- Raccoon Mario/Luigi (I love SMB3)
- Custom Music (Finally stopped being lazy)
- A few updated GFX (Mario frames)
- More Goshi (He was only in like 2 levels)
- Brick Blocks instead of turnblocks (

)
- Custom Sprites (New bosses maybe?)
So yeah I made a new thread as the old S"M"W2 thread had content from the old beta's (4 in total....) so yeah. Fresh has to be fresh.
The story is so far still a W.I.P but here goes:
After the events of S"M"W 1 Mario and Luigi took a small break from all their hard work...only to find out the princess has being captured again. Clues show it was Reswob once again..but this time...somethings different......
(Yeah needs polishing....)
New Screens!!ONE!!!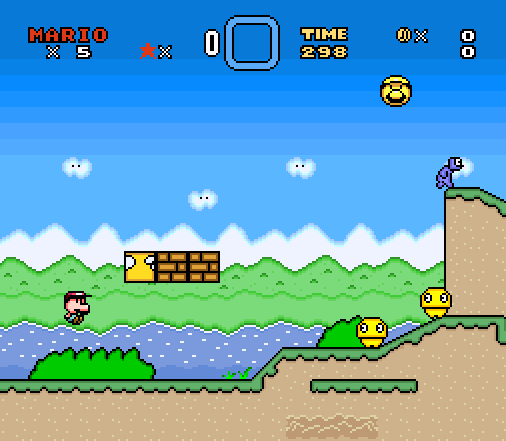 First level is first level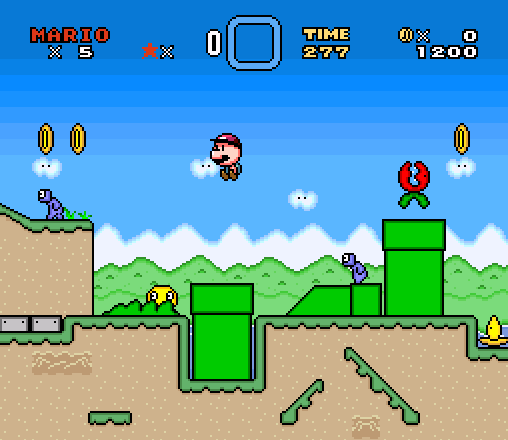 Pipes....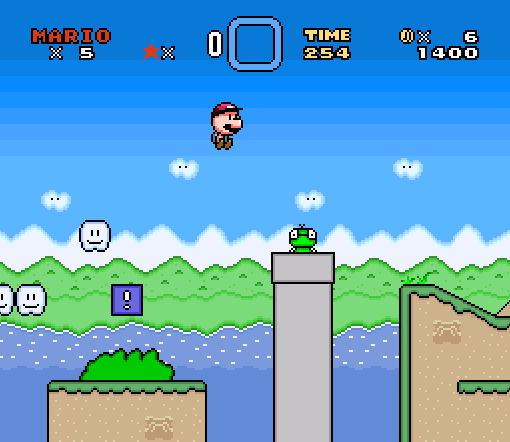 Luppa!
Aww chuck!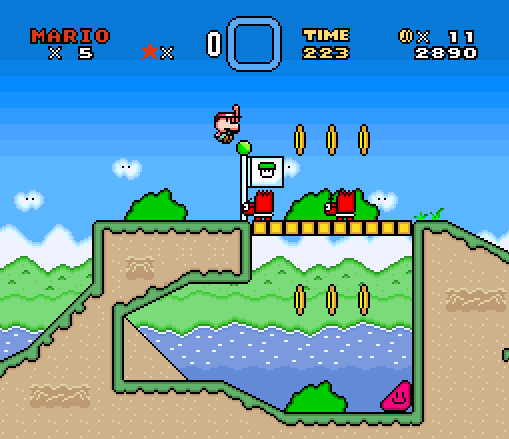 Midway Flag, needs to be polished....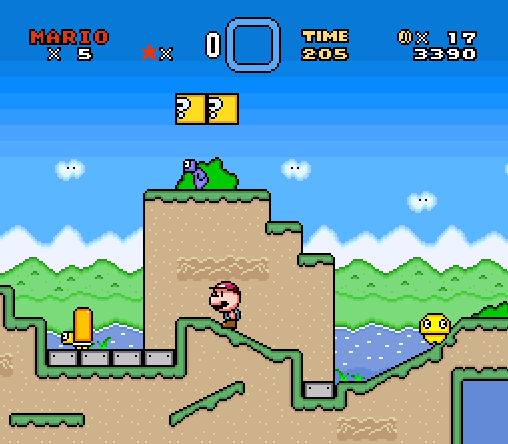 Eat your veggies kids! (yeah running out of captations)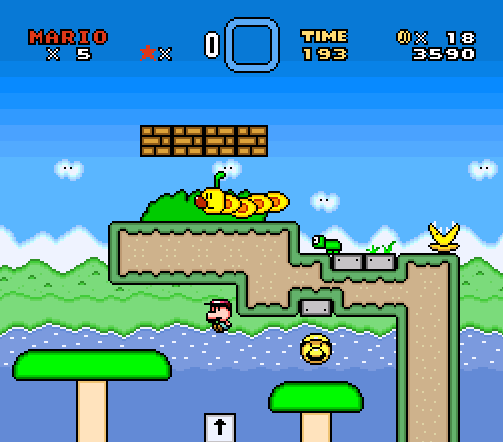 Fungi Fun?
Yeah thats all for now. Progress may be slow due to school and well life XD