Hack Name: Track
Author: Clay_Buster
Description: A simple and very small hack, made by me. Maybe 30 minutes of gameplay.
---
First off, what is with your submission? 13 levels of directories inside the ZIP. At the end are:
-A pair of shortcuts, one to Lunar Magic, one to Lunar IPS
-Readme-1.txt:

Quote

LOL
LOL
LOL

Read the other one.


-Readme-2.txt:

Quote

OLO
OLO
OLO

Read the other one.


-THREE COPIES of your hack's patch file.

As for the hack itself...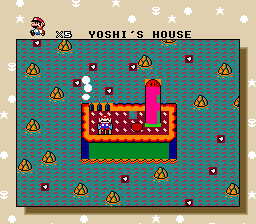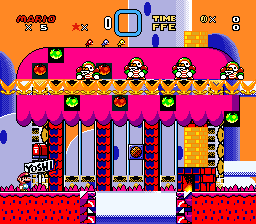 NO. Why did you think this hack would be acceptable, Mr. David Black?
Read the Hack Submission Guidelines.