Hack Name: Ninja Mario - 197.4 KB - 42 downloads.
Length: 11 levels
Author: masterninja7 - Submitted by: masterninja7
Description: this is a demo of my mario hack. it's only the first world, i still have gfx and sprites/bosses to create but this should do for now. fyi wall jumping is necessary
---
Way too many graphical errors for this to be accepted. Not only that, but the level design is quite boring as well.
That is not a yoshi egg.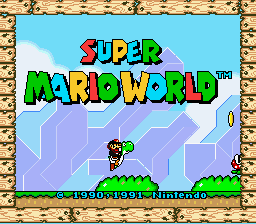 Part of the original Mario tile here.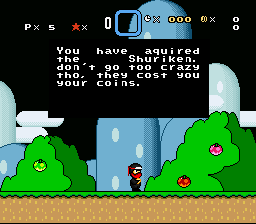 *though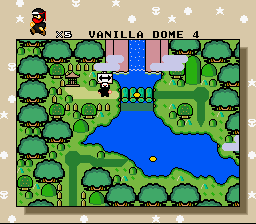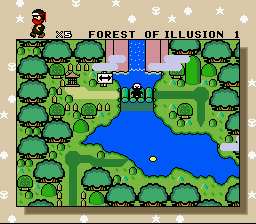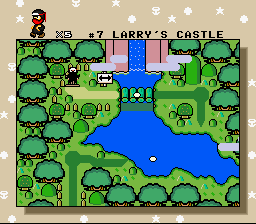 Wait, why do all the levels have regular SMW names?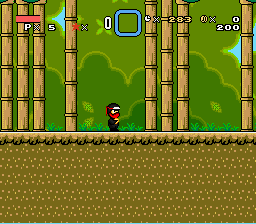 For the record, the ninja Mario sprite doesn't look THAT good. Pure black isn't the best.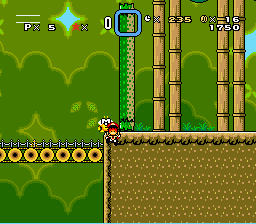 Log palette could be better.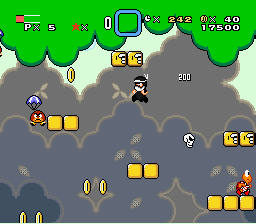 When I hit the goomba here, it turns into a skeleton... A little odd.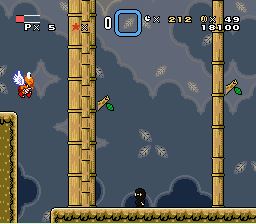 Really weird tree. Looks cutoff.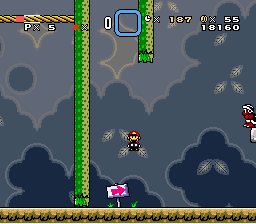 Another Mario tile.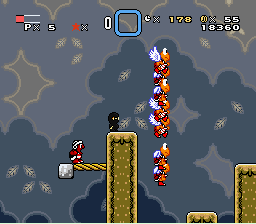 Slowdown.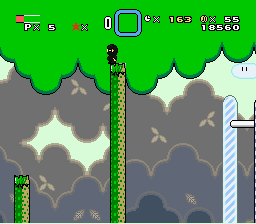 Log cutsoff the canopy.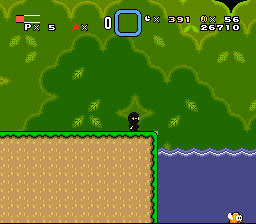 Bad corner tile.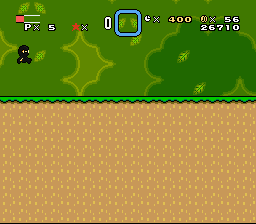 Mario starts too high, and the screen starts too low.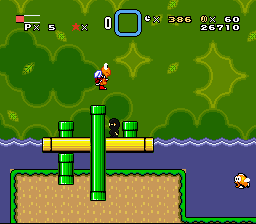 Cutoff.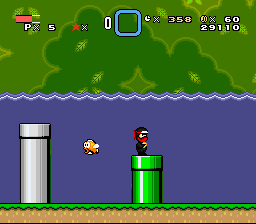 More cutoff.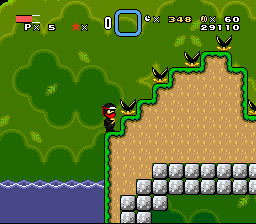 Loads of cutoff.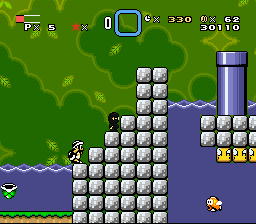 And even more.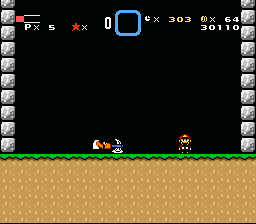 This place really needs a background.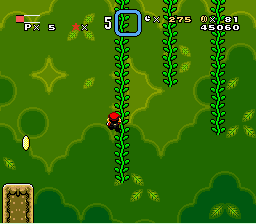 More cutoff, with another Mario frame.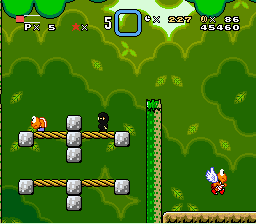 Slight cutoff.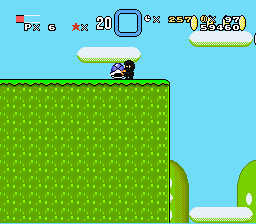 When I turn while holding an item there's another Mario frame.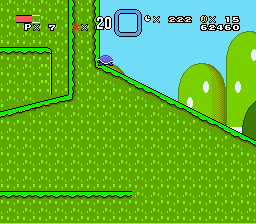 Cutoff.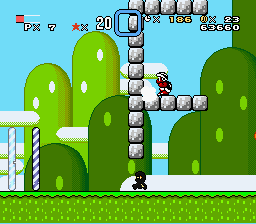 Major slowdown.
On top of all this, your level design is boring and very flat. Use less cement blocks, and more hills, pipes and anything else that's fun.