Hack Name:
Super Mario Advance: Part 0 - Prolouge
Author:
MarioScatWorld
Description:
Plot: When Mario was 0 years old in 2000, he saw a jackhammer go into the floor. Out came what would be his 15-year friend that was a cloud with no name. When Mario was 1, he called the cloud "Cloudy." They played days and days. After all, Mario is super-human.
15 years later, Mario found that he was at Dinosaur land. A note said so but...
He found the note was a dream.
A few days later, Mario found a real note that said:
Cloudy is at Dungeon's Drop.
- Toad...
MORE TO BE FOUND OUT IN THE GAME.
Credits: Levels Mario's Shop, The Path to Money, The Bank, Cloudy Helps, Jump Across and Jail made by me and Cloudy is back! made by Nintendo originally as YOSHI'S ISLAND 4.
----------------------------------------
Reasons: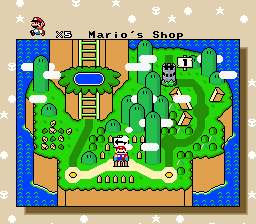 Unchanged overworlds aren't the best.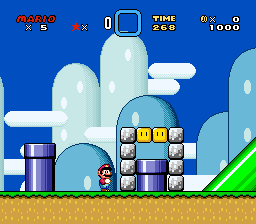 Blatant level 105 edit (you only changed a few tiles).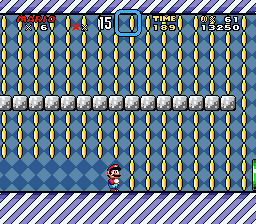 Wait...have you changed anything AT ALL?!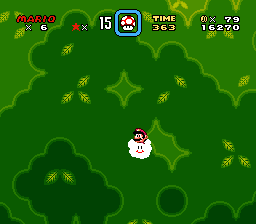 You just removed the ground from level 106 and gave a cloud to fly it over. Therefore it was the most boring level ever.
If you're going to make an SMW
hack
, surprise or not, you'll have to edit levels and stuff in-depth!
I recommend you to read the
Hack Submission Guidelines
(especially rule #2) again.