Hack Name:
Messed Up Super Mario World
Author:
Brentinitis
Description:
Fun and challenging
----------------------------------------
Reasons: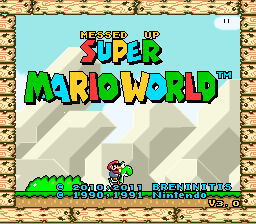 Not a real removal reason, but the title screen is almost totally unedited.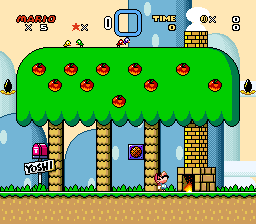 I'm not sure everybody agrees, but I think floating Munchers don't look good at all...just pointing that out.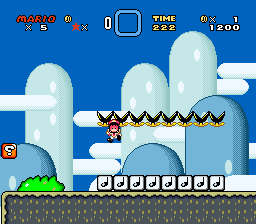 Again, floating Munchers, and this is considered as Kaizo difficulty. If you want to post a Kaizo hack on this site, please do it in
this forum
, but don't submit it!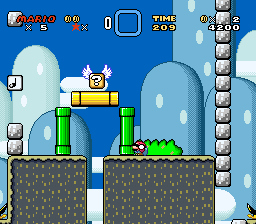 I honestly have no clue how to pass this, so I can't even finish the level.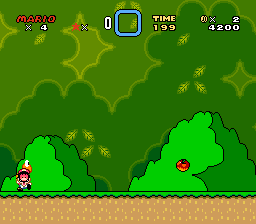 You know, instant deaths right at level start aren't really nice (even if you have a little time to escape).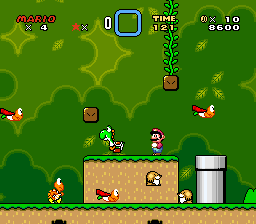 This really reminds me on level 106...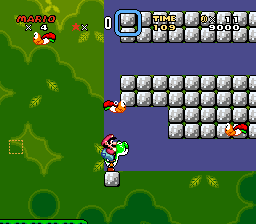 Yeah...no.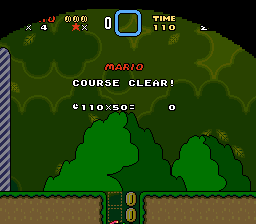 Kaizo traps aren't accepted at all.
Check out this forum for Kaizo hacks.
Read this!
Watch this!