Hack Name: Mario is sick! Final update
Length: 4 levels
Author: Courptendo - Submitted by: Courptendo
Description: this one should be the last one.
fixed the problems,
The puzzle on level 3 is a bit harder and I have added reset doors.
This is my first hack to get through moderation (hopefully)
4 levels, 1 world
custom music
custom OW Gfx
custom mario pallets
custom music
custom GFX
Enjoy the hack and look out for more of my hacks!
---
Reasons
The most important issues are still present, and unfortunately I've run into a few more problems I didn't see before.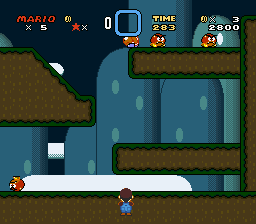 Super Mario sometimes glitches through one-tile-wide gaps like this. Not too severe, but it's an easy fix: just move the platform up one tile.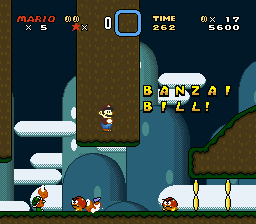 Standing in the middle of upside-down ledges like here looks kind of weird. Consider using cloud tiles.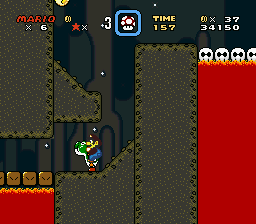 The leftmost upside-down corner tile is still incorrect.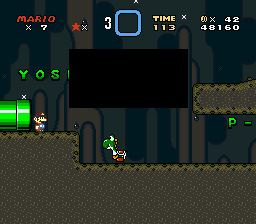 The time limit still doesn't reset when you re-enter a room. Perhaps you should disable time limits altogether by setting them all to 0.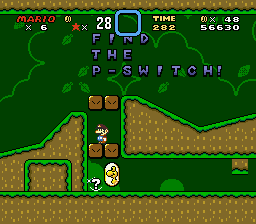 Wait, so if I grab the coins here (which is what pretty much everyone would do initially), I'm stuck here forever? Not cool. Get rid of the invisible blocks.
(And while I'm at it, the background palette could use some more shading/color variety. Not exactly a removal reason though.)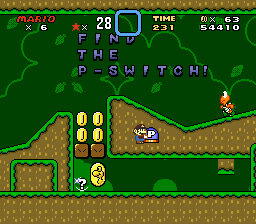 It's possible to jump in the small gap between a slope and a ledge and walk all the way back here. It doesn't allow you to cheat or anything, but it does look odd.
(Oh, and what's with that one floating ledge tile?)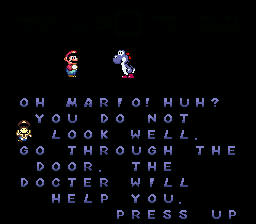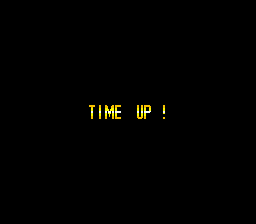 You haven't disabled time limits in cutscenes yet - it's still possible to run out of time here. As I said, it might be a good idea to not have any time limits at all.
---
Sorry this has to drag on for so long, but your hack still doesn't quite make the cut. Just keep on fixin' stuff - this could be last time you have to do it.