Hack Name:
Super Mario: Moon Mission
Author:
phantomshadow13
Description:
This is a demo of my current hack. The full verion will be coming out soon. Mario has traveled to the moon to defeat RHINO, King of the Moon. Mario must explore the martian cave, abandonned fortress, lake of mercury, and more to get to RHINO'S cave. PLEASE RATE & REVIEW.
----------------------------------------
Reasons:
This wouldn't be a very bad hack without all the bad palettes and cutoff you made. There also were a few pretty good ideas, just the execution was a bit...lazy, I guess.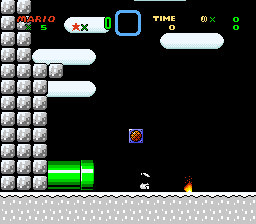 Sorry, but as I said, these palettes are pretty horrible for Mario. I understand what did you want, but I'm pretty sure you could do this in the "good way" too (or either use custom graphics for Mario).
Also, the pipe and the fire is cutoff.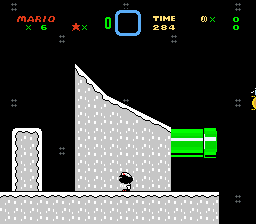 Another
huge
example of cutoff.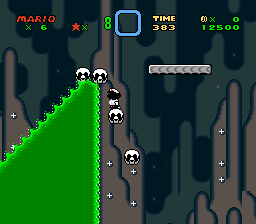 The lava palette is alright (for the right environment), but the Skull Raft is pretty bad, sorry.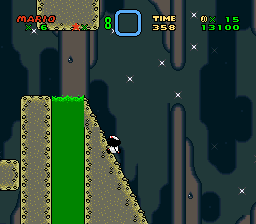 Cutoff, again.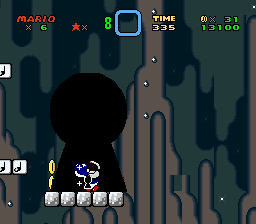 I think Yosih's palette could be a bit better too.
Also, after getting the exit here, no OW events happened, so I couldn't enter any levels after this.
But as you can see, all of this problems are pretty global in the hack, so you have to start fixing the palettes and cutoff from the beginning.
Cool things to check out before submitting another hack:
Hack Submission Guidelines
,
What not to make (video 1)
,
What not to make (video 2)
.
Good luck and have a nice day.