Hack Name:
Super Mario Lost in Grape Land
Author:
Linck5
Description:
Somehow mario is lost in a land where people love grape juice.
The hack has just one level.
----------------------------------------
Reasons:
This level (read: level) would be fine, but there are several problems that should be fixed.
To begin with, this level was
very-very
short. 4+ level hacks are much more appreciated, and keep in mind this hack submission rule:
Quote
Your hack should be of a reasonable length.

Unless you intend to make your hack contain very long and very high quality levels, demos which are too short to provide any feedback on or be enjoyable will be subject to removal. A general rule of thumb is that the hack should feature at least one complete world with about five levels, or should feature around at least 15 minutes of game time.
Consider this as a removal reason, too.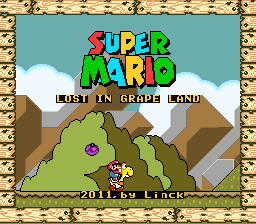 Not a big deal, but the letters with transparent background would look a bit better.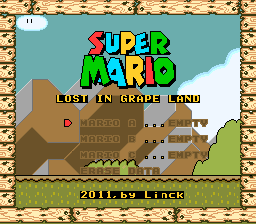 The title screen text could be better as well.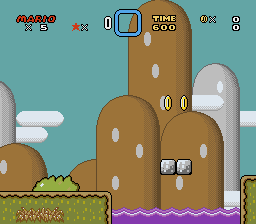 Entrance FG/BG index is too high here, try lower values.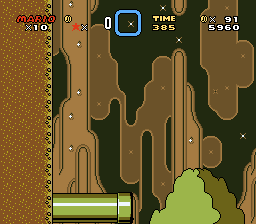 Same goes here...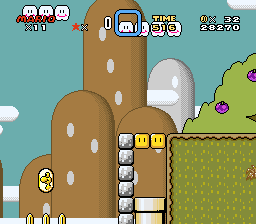 ...and here.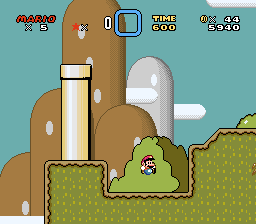 After dieing with midway point obtained Mario falls down a bit and camera starts too high again. Try to use entrance coordinates that makes Mario to start on ground.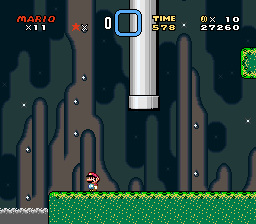 Um...you shouldn't really use the grassland palette in a cave level, that causes the weird-green ground and gray lava.