Hack Name:
Super "Hack" World Demo 1.2 ( 3rd try)
Author:
Ulikander4001
Description:
Demo version.
----------------------------------------
Reasons:
I noticed you fixed almost all the suggestions I mentioned in my last removal, which I really appreciate. I'm glad to see the new version is actually much better than the first attempt. Unfortunately, there are still a lot of (global) problems that you definitely should fix.
Please, keep in mind that almost all of these problems are 'global' in the hack, which means these examples in the screenshots aren't the only and every of them. There's just no point in taking the 50th screenshot about the same little cutoff error, you should really start from the beginning and look around for every problems in your hack.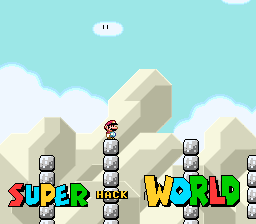 I think the word "hack" would look better with transparent background.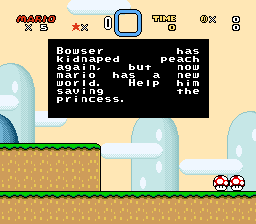 The hack has a bunch of smaller spelling problems. This message is just an example.
*kidnapped
*Peach
*Mario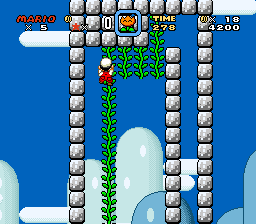 The lower part of the vines are a bit cutoff.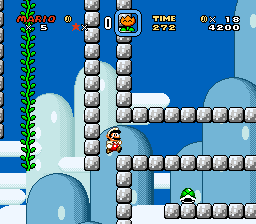 This jump was totally blind...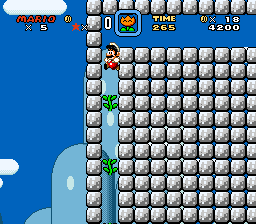 And yeah, I'd really avoid floating tiles like these.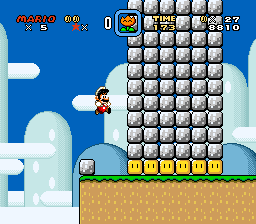 It'd be nice if you added a some kind of "reset pipe" or "reset door" here, since if the player don't have a shell/Goomba here, the only chance to 'escape' is to die.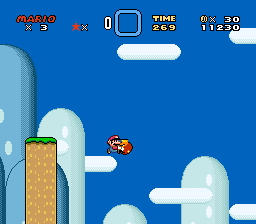 Another really blind jump here.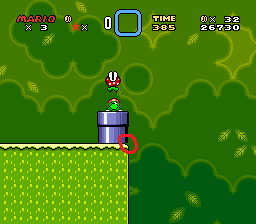 Just a small cutoff.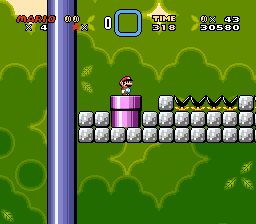 And more (the lower part of the pipe + gray blocks).
These pipe cutoffs are really 'popular' in this hack, so I recommend you to search for all of them in the whole hack.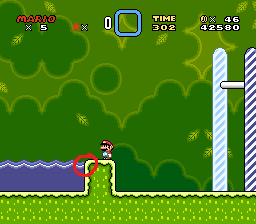 Another small cutoff here.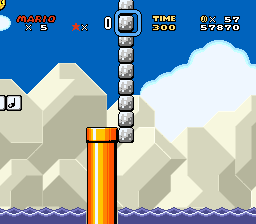 And another (pipe+water).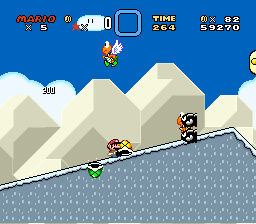 Bullet Bills shouldn't come out of nowhere, use Bullet Machines and the Bullet Bill shooter sprite.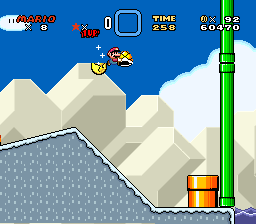 The Yoshi coin is placed on a subscreen boundary, which causes this very bad glitch. Either move it or use imamelia's Yoshi coin fix patch.
Also, more small cutoff on the far right (water+ground).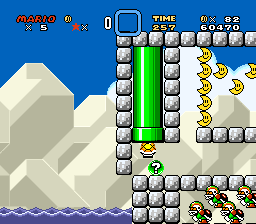 This is a really weird ending, aside that, there's a bunch of cutoff on this one single screen (water+blocks, pipe+blocks).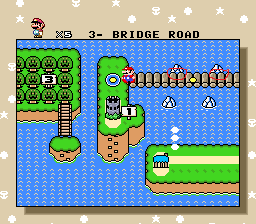 More minor cutoff on the OW (the bottom of the ice bergs).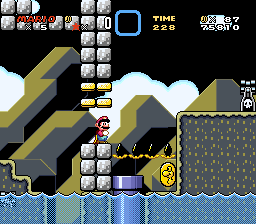 Uh...as I told you last time, floating Munchers = No.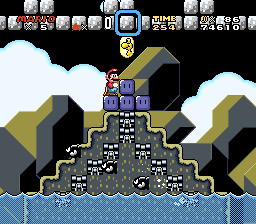 Those Bullet Machines in the ground look pretty weird.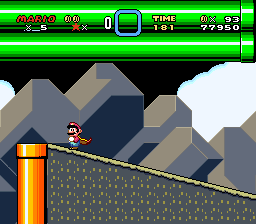 The ground tiles aren't that good (beside the pipe).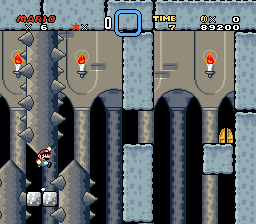 This room really gives me a Kaizo-ish feel.
- the timer is very-very low, it's enough only for the completion of the room
- the jumps between the two giant spikes is really tough and pixel-perfect
- you shouldn't force the player to be small (especially not in this way)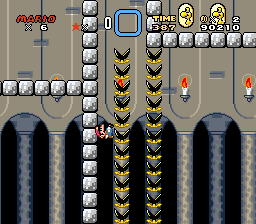 Stacked Munchers aren't allowed as well.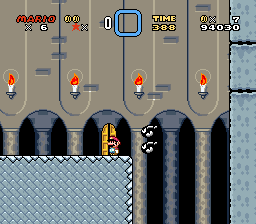 More Bullet Bills coming from nowhere.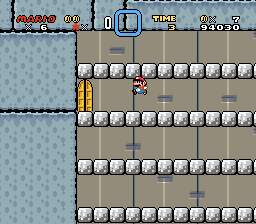 Just like last time, another little 'puzzle' which is totally based on which path do you take, and only 1 of the 4 is correct. On the top of that, you have very small amount of time and the bad paths are dead ends (literally).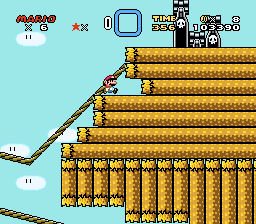 A rope tile is missing here, so I can 'bump into' the wooden logs (this happened many times in this level).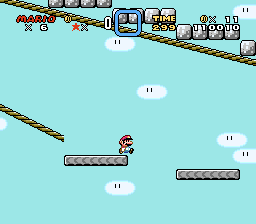 Yeah, that's not really how you end a rope (creates cutoff).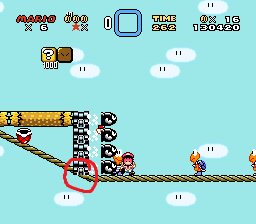 Bullet Machine + rope = cutoff.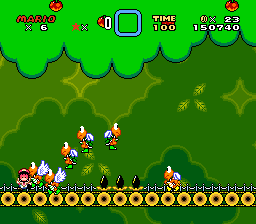 "Level start deaths" aren't good at all. Give more time to the player to react.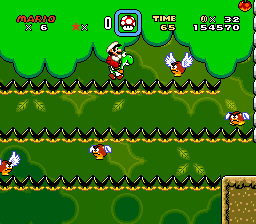 -_-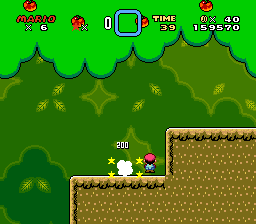 Cutoff corner tile.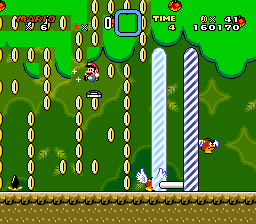 When the P-Switch is pressed here, cutoff becomes really visible (it was already present before pressing it though).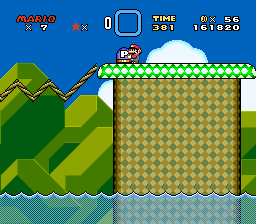 And another small cutoff.
This continues in the whole hack, I'm sorry that I don't feel like pointing out every single small errors, now you should be able to find them yourself (or - what I actually really recommend - try getting beta testers for your hack in
this thread
before submitting the hack again). I also recommend
this video again
, it's handy when you're looking for errors.
I feel like this won't be an easy fix, but there's no point to rush. Good luck, regardless.