Originally posted by Mr. Creeper
By exploding.
sssssssssss...
You good sir, better stay away from ???'s secret mansion: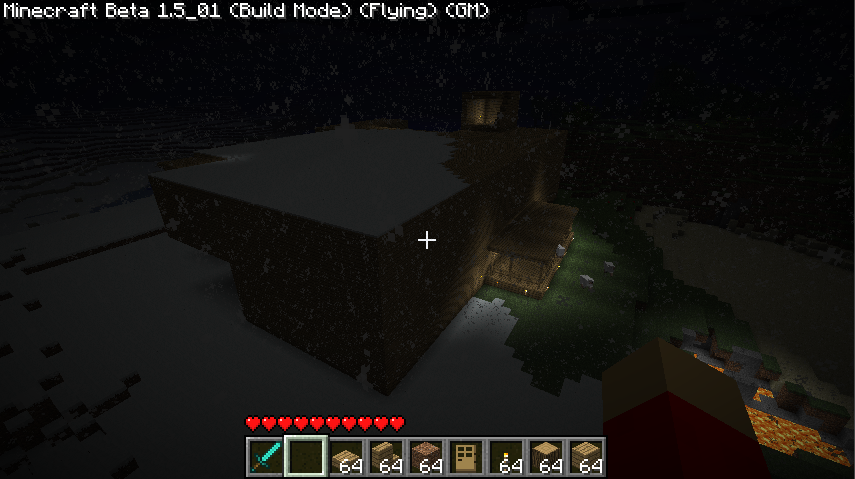 It is a work in progress and I wouldn't want anything to happen to whoever owns it. It is somewhat of a future surprise.
Well, I almost forgot about this thread. Well, I am half asleep so congratulations, most of you win instead. Now you must all fight to figure out the few who lost. Well, to narrow it down, Mr. Creeper won one of the top positions. Creepers are just like that.
NOW FIGHT!
--------------------
Need someone good at CSS site/design! Please contact!
Minecraft Randomizer: Scrycrafter
Eventful meter for day 4/29/2020: