This hack still needs a lot of work. Unfortunately, the levels were boring and they had no real challenge. By the way, the amount of 'real' levels was only 3, which is pretty low, especially when the levels are short as well.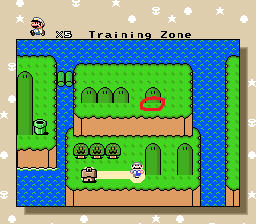 You didn't fix the cutoff on the OW, I've circled one occasion.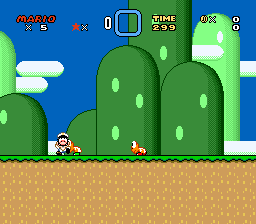 Mario's palette doesn't look really good in this pose.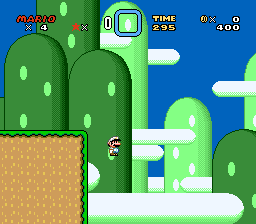 The hack has a lot of blind jumps, I've died a few times because of just that.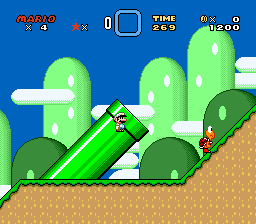 You should block the way to the pipe, just as the original SMW did.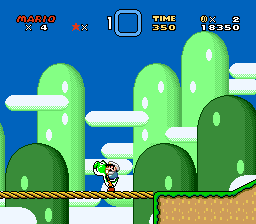 And there's a small cutoff (rope+ground).
But the real problem is the level design and the shortness, you really should make more and longer levels before submitting a hack again.