This hack still needs a lot of improvement. Let's see the main problems.
First off, the screenshots you uploaded weren't proper. Read
this to learn
how to make proper screenshots.
Cutoff/graphical errors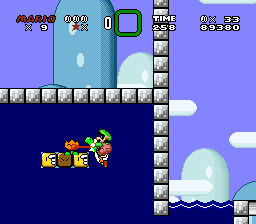 Water + "?" blocks = cutoff.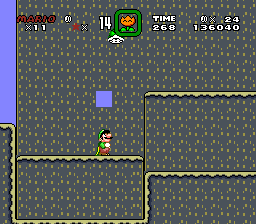 A random missing tile? O_o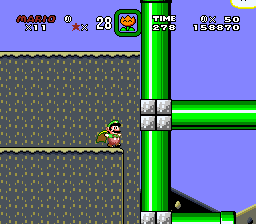 Ground + pipes = cutoff.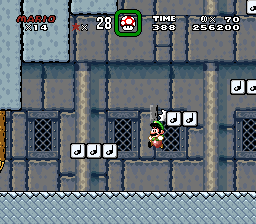 Note blocks get glitchy when Mario hits them, because you're using the castle sprite set (note block isn't compatible with that).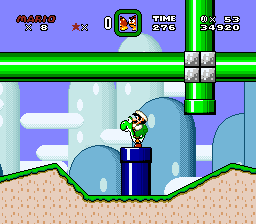 For some reason, the springboard looks like a glitched Goomba in the item box.
Palette problems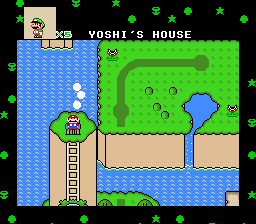 The OW border could use a lot of better colors. Mario's sprite is cutoff, and the life number looks weird.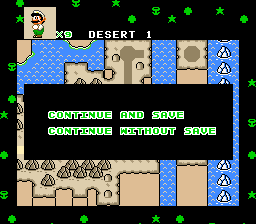 Same goes to the save prompt.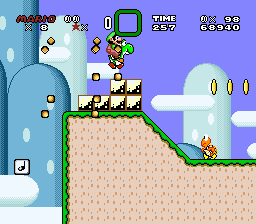 These yellow flashing bricks look rather odd. Why don't you use a custom palette?
Other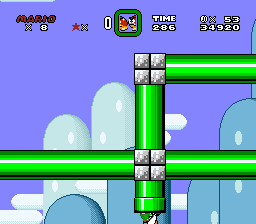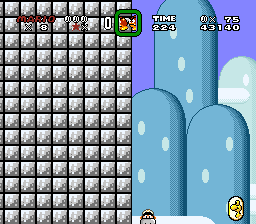 Bad entrance FG/BG positions.
This picture
might help when fixing these.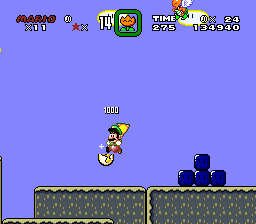 Don't put Yoshi Coins on on Sub-screen Boundaries!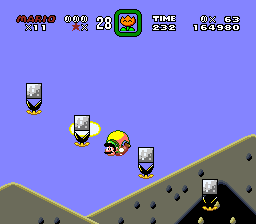 Floating Munchers = big no.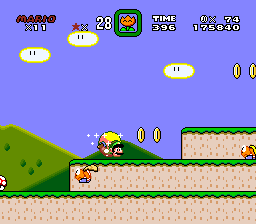 This level really reminds me on Donut Plains 1...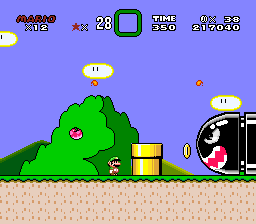 Due the bad sprite memory (Lakitu head in LM), Mario and the Piranha Plant disappear here for a while.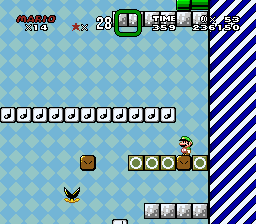 Using invisible coin blocks in Switch Palaces is not a very good idea.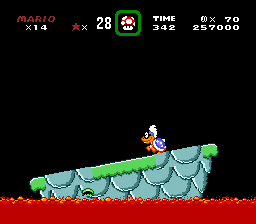 Seriously? If I don't move, I instantly die here? That's not really nice.
And this goes on.
I recommend you the followings:
- Read the
Hack Submission Guidelines
- Watch
this video