NAME
: Super CCSU World
AUTHOR
: Pethanct01
DESCRIPTION
: I would encourage you to enjoy the game and if you have any problem, feel free to contact me and I will get back to you ASAP. I included a readme in the file in case you want something to read. Please enjoy the hack.
DENIED!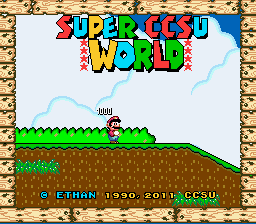 Some letters look kinda weird, the CC for instance. Also, the W from World has a srange black hook on it.
On a different but related note, providing one screenshot of the Title Screen only is not enough and can get your hack removed instantly.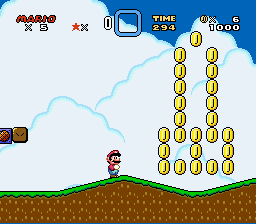 Asuming you
are
a student, I thought you could do better than that.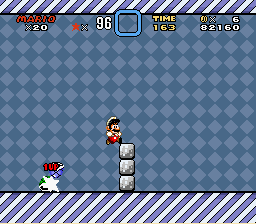 Whenever I have the chance to get 1-ups (especially with stars), I get way too many.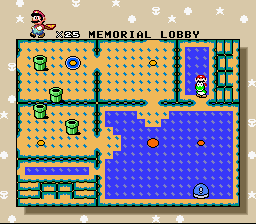 This map still looks horrible. I cannot imagine your university looks like this because then it would easily be the most ugly place ever. Like what's the blue squares supposed to be? Water?? Change the decorations and don't use the \ -blocks for everything. And change the
palette, it looks like puke. Honestly. Your university does not look like this, good luck proving me otherwise.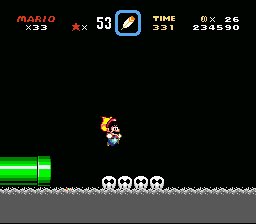 Minor here, but bad lava palette. Use some nicer colors.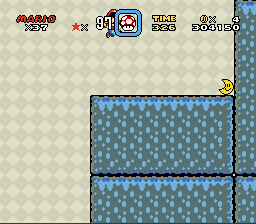 Easy moony. The FG palette could be improved a bit.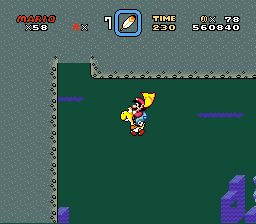 Meh.. it's not that bad but it doesn't look right either.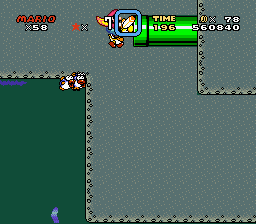 The pipe is cutoff though. Plus, there's a wrong corner tile.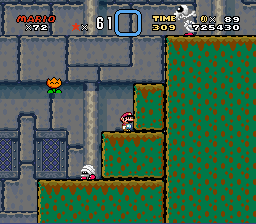 Bad FG palette.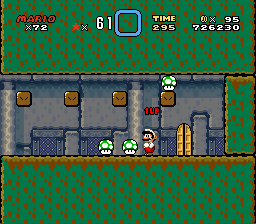 Unnecessary bunch of 1-ups.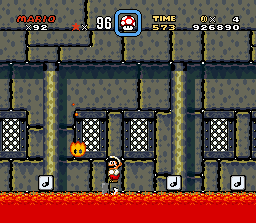 Last fortress has a glitched note blocks' animation.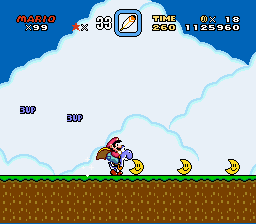 ...
EDIT: I completely forgot to mention there is a lot of sprite lagg in many levels. Consider applying the Fast ROM Patch which can be found in our Patches section!
↓
The strangest about this hack was that I never GOT the feeling that I am in some sort of a university or whatever, fighting against peeps. It was just a Mario game with some messages who want to convince me otherwise but it didn't work out at all. Maybe you should use ExGFX!
The level design was very linear, quite boring as a result. Try to add more variety, use different ways and stuff to explore.
Good luck..
--------------------
I play Pokemon Red glitchless speedruns occasionally. Check out
my twitch!
Exits done: 45, Overworld: 85%
Play through Taomb Demo 3
Well, Taomb may have finally died. Thanks guys. Staff should revamp the whole rating system and start modding the comments again. It's an absolute calamity and has never been this bad before.