NAME
: Super Mario World Millenium Quest (2nd fix)
AUTHOR
: Spreggatendo
DESCRIPTION
: He subido otra vez este hack porque seria el primer hack que estuviese aqui.
ahora estoy seguro queno hay mas errores que haya visto.
que lo disfruten.
DENIED!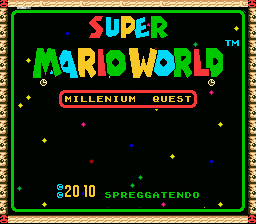 Very minor but the top part (on the edges) is somewhat cutoff here.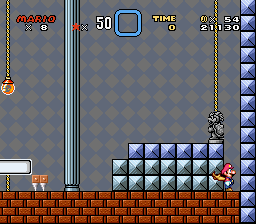 I am stuck here (and accidentally made a savestate)...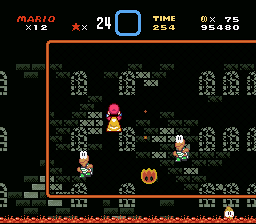 The climbing Koopas suddenly turn around somewhere in the net. Also, if I wait long enough, all climbing Koopas climb their way down into the lava..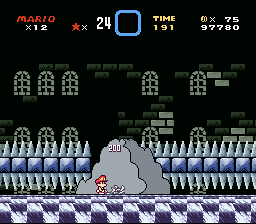 This bush seems verry out of place here.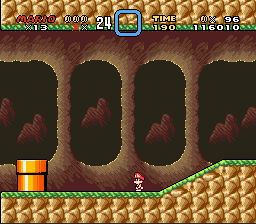 Unfitting yellow color in the background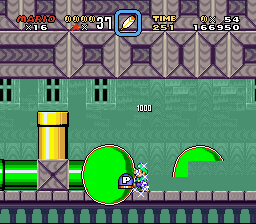 Sprite memory issues. Use the correct sprite tileset and never place to 64x64 sprites in one screen.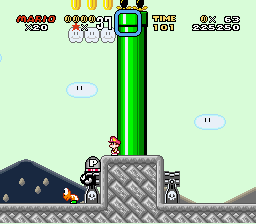 Due to lack of reset pipes in this fortress I can be screwed.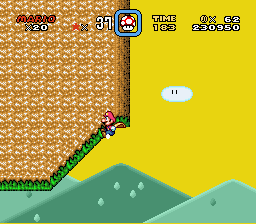 Stuck. Couldn't escape anymore. Use the correct tileset (underground) in order to make all tiles behave correctly.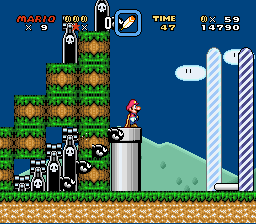 The time limit is very low here. How am I supposed to take the P back to the beginning and beat the level in time?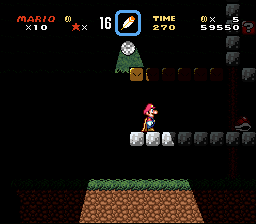 Hard to see and minor, but the used blocks leave cutoffness in the leaves. These levels often suffer from sprite lagg, too.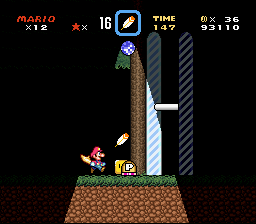 Glitched animation which Hadron has already pointed out (in another level though).
I've stopped playing here.
↓
There are still too many errors which should get fixed, so look for them. Make sure the player cannot be trapped
anywhere
!
--------------------
I play Pokemon Red glitchless speedruns occasionally. Check out
my twitch!
Exits done: 45, Overworld: 85%
Play through Taomb Demo 3
Well, Taomb may have finally died. Thanks guys. Staff should revamp the whole rating system and start modding the comments again. It's an absolute calamity and has never been this bad before.