Maxodeko, I played your level. I also didn't experience sprite memory issues, but there were some issues.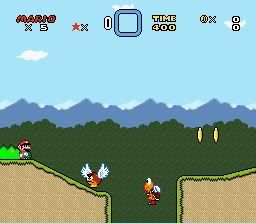 I'd say the level can do without this goomba. I feel like it starts too close to the player, but that's just me.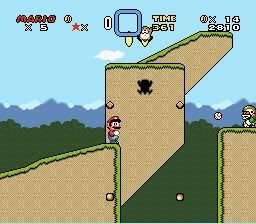 I don't know why, but I had trouble jumping here. Maybe lower the platform above Mario by one? (I felt it was too difficult for world one)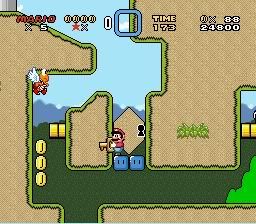 I don't really like item babysitting. I had to take the key all the way across the level, which got annoying. Can you maybe put the keyhole closer to the key, and possibly more hidden?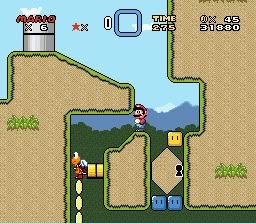 Big Mario discrimination! Unless the level is slippery where you could easily move while ducking, I don't recommend these types of spaces. It's annoying to duck jump, honestly.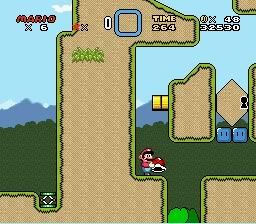 Two things. ONE: Remove the bush. I thought there was land down there, so I jumped down there, and I died. TWO: This jump is too hard for big Mario! It took me 5 tries to make it.
Other than those problems, it looks pretty good. And if you are using mountain as the word, I suggest Monty Mountain or Mount Monty, because Mountain Monty sounds more like an enemy name rather than a level name.
--------------------
Just back here to browse a bit.