Hack Name: DoKoPoo-DEMO v1 English
Length: 1 level
Author: BigMetaller - Submitted by: BigMetaller
Description: This hack is suitable for advanced.
Made by a German guy. The fist Demo have one level. A hack with 1(!!!)
kaizo jump. Get used for the P-switch jump in air! But this Hack isn't a kaizo hack. Sometimes you have to savestate, but it's easy!
---
Reasons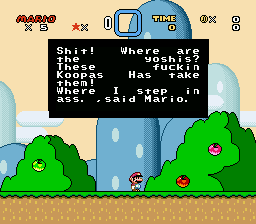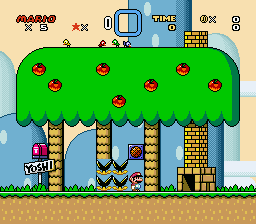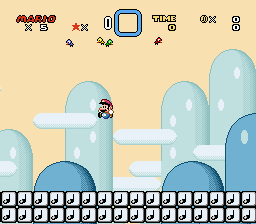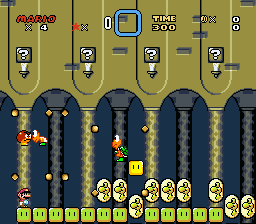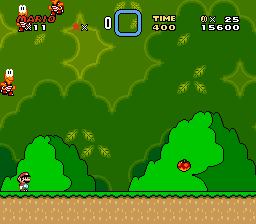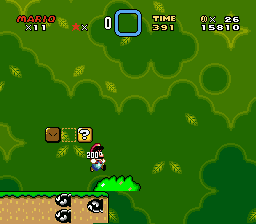 This still is a Kaizo hack, and as such belongs
here
, if anywhere.
However, to be brutally honest, I don't think it's good enough to get accepted even there. Despite only playing the beginning of the first levels, I was able to spot quite a few beginner's mistakes.
I highly recommend reading the
Hack Submission Guidelines
and watching
this video
before submitting anything else.