This hack has several smaller-bigger problems that should be fixed.
First off,
read the Hack Submission Guidelines
and watch
this video
before submitting a hack again. I also suggest to read
other removal logs
, they can help a lot.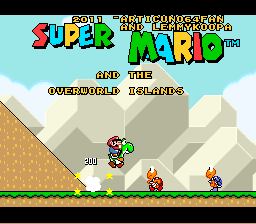 Changing the title screen (not just the text) is highly recommended.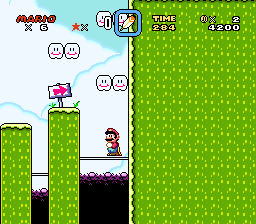 The dark purple lava is pretty weird in a grassland level, but standing on a midway point tile looks a bit odd too...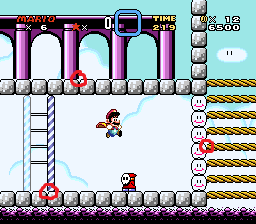 1. Why so many midway points?
2. The small red circles sign small, but still bad looking cutoff.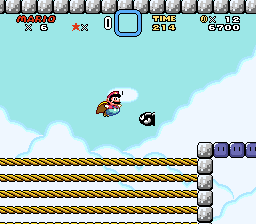 Bullet Bill coming out of nowhere, use Bullet Shooters and Bullet Machines instead.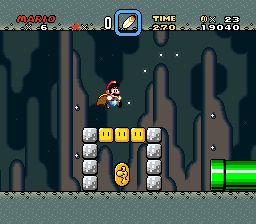 Unedited original SMW level.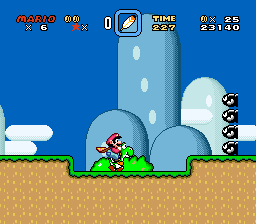 More Bullet Bills coming out of nowhere.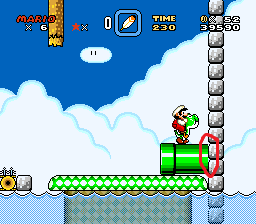 Not a big deal, but using pipe + gray cement blocks together causes cutoff.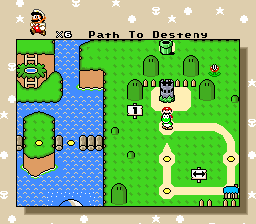 Small typo, it should be "Destiny".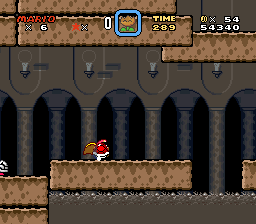 Common error: candle sprite (E6) is missing from the background.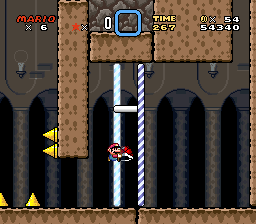 This was an incredibly short level. Really, you should include much longer levels.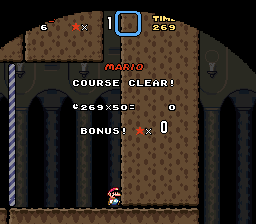 Also, Mario will bump into the wall when doing the ending sequence. Give him some more space there, it looks pretty unnatural.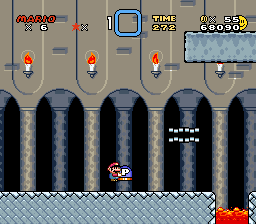 The Bony Beetle disappeared here because of sprite memory issues. Try the "No More Sprite Tile Limits" patch or a different value in the Lakitu head icon in LM.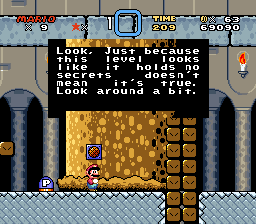 It's probably not a wise decision to use message boxes in a layer 3 smash level.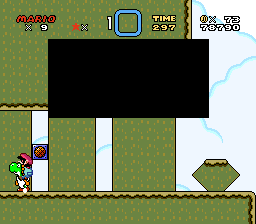 This message contains nothing. Was it intended?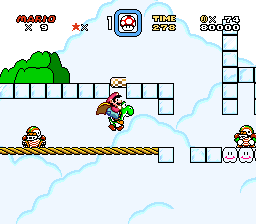 You didn't use the correct sprite GFX index so the block becomes glitchy when I hit it.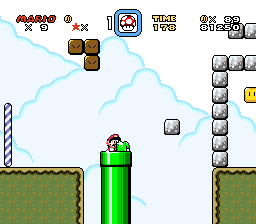 *sigh* When I go into a pipe...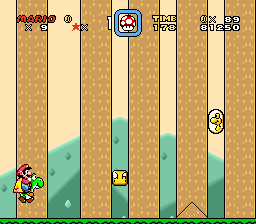 ...I should come out of a pipe (and not mid-air).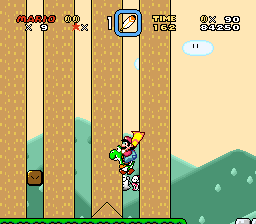 Again, bad sprite GFX index = glitchy note block.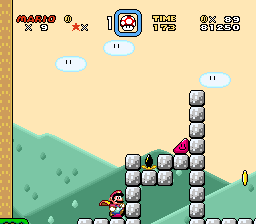 The Purple Triangle requires 1EB below it, otherwise it won't work correctly.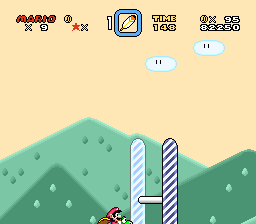 Don't put objects so low or enable scrolling in the Mario head icon in LM.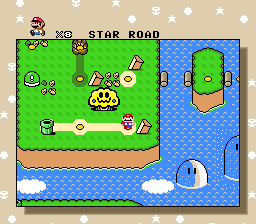 "STAR ROAD"? O_o
Also, this level contained just random objects everywhere without an end (or at least I couldn't find it). Even if it's just a demo, a decent ending level is needed.
Btw, that yellow tree looks rather bad (no offense).
----------
Welp, that's it. Good luck, and don't forget to read the Hack Submission Guidelines.