This is pretty good, there are a few problems that should be fixed, though.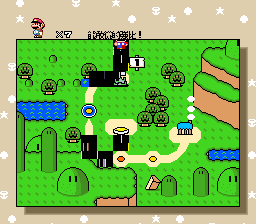 The OW events are glitchy, are you sure you have uninstalled the Title Screen ASM Moves after recording?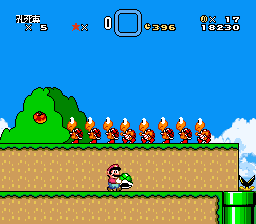 Major slowdown here.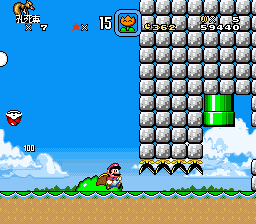 It's not very nice to force the player to lose the powerups like this.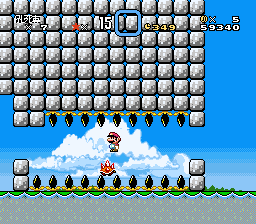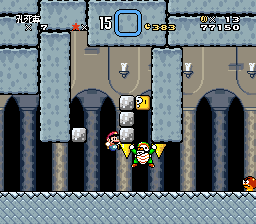 These parts are really Kaizo-ish...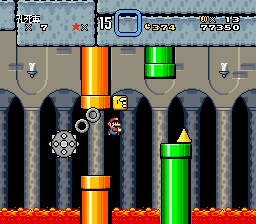 Sprite memory issues: try using the No More Sprite Limits patch or a different value in the "Change Properties in Sprite Header" Dialog (Lakitu Head in LM).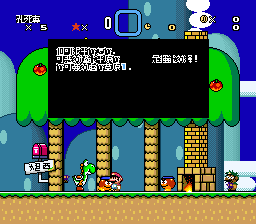 Not a huge error, but it looks a bit bad: the HDMA disappears when the message is shown.
This patch
should fix this problem.