Hack Name: Iggys challenge
Author: M96LPF
Description: ...
---
Come on, you got to give your hack a description. I think I can weasel one out of you. Let's look at the readme...

Quote

You should make a savestate at every purple coin

Oh dear. It's another one of those impossible hardtype hacks, isn't it?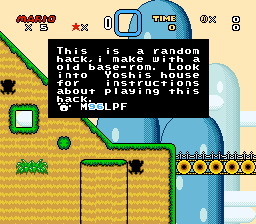 Wait, you used one of the SMWCP base ROMs? I don't think that's allowed.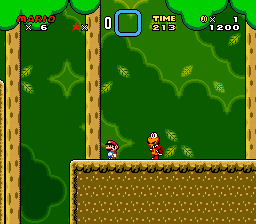 Glitchy Koopa graphics.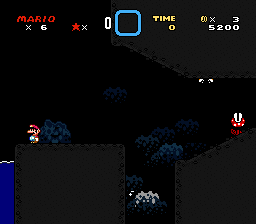 A red-stemmed pirahna plant is a Bad Thing, it means you didn't apply the fixes. Please see the Patches section, there is a fix you need to apply that prevents VRAM corruption.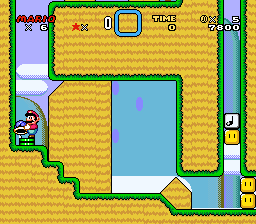 Kinda hard to see, but there's a glitchy tile on the springboard when fully compressed.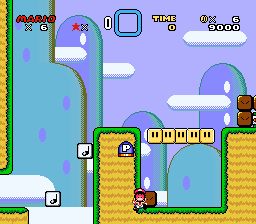 And I managed to get crushed by a turn block bridge.

After this, the level design was... well, needlessly difficult, with a painful spinjumping segment across turn blocks. You need to tone down the difficulty if you want to submit it to the site, or put it in its proper place.

Please read the Hack Submission Guidelines.