This isn't really that bad for a beginning, but I think a lot of more effort should be done before submitting your hack.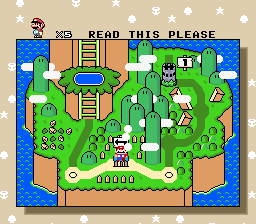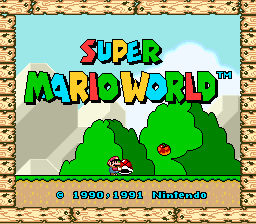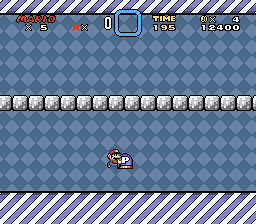 First of all, don't leave unedited levels in your hack, and it's highly recommended to edit the title screen and the Overworld.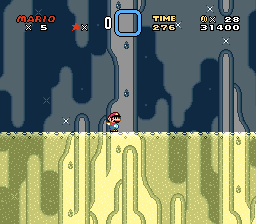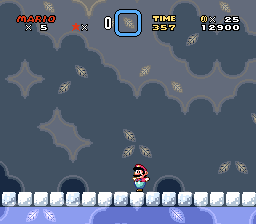 A lot of more interesting level design could've been done, too. Sometimes I just had to run through wide ledge and that's it.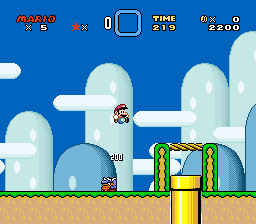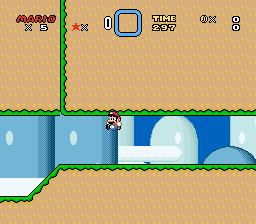 I've found a couple of smaller-bigger cutoff here and there. While they're not fatal, they can look really bad sometimes.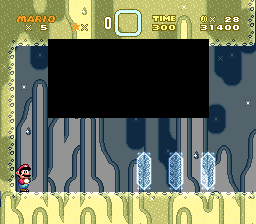 Empty message = ?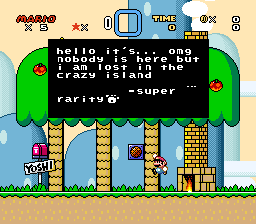 And finally, you should work a bit on your grammar (use capitals, don't use chatspeak in a hack etc.).
Read the
Hack Submission Guidelines
.
Watch
this video
.