Super Mario Bros. 2 Dream Courses
Link
http://www.smwcentral.net/download.php?id=5723&type=hack
This is my 10th SMW hack
Story:
Mario has been trapped in his own
nightmare. The evil king, Wart has
cursed Mario. The only way to wake
up, is to defeat this monster.
This hack is now released
This hack works perfectly on SNES, BSNES, SNES9X and ZSNES.
Here are som screenshots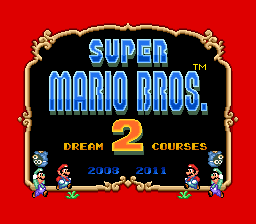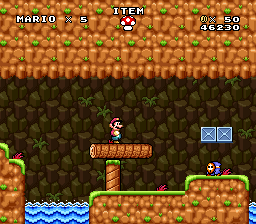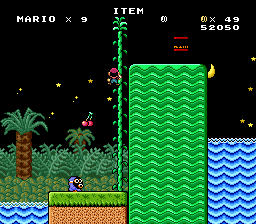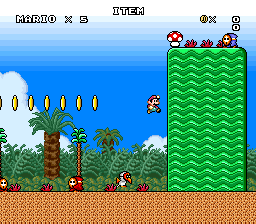 If you want to give a comment just do that.
Enjoy It
---
Current game playing: FarCry 6 (PS5)
Last game completed: Life is Strange: True Colors (PS5)
Work in progress:
Super Mario 16: Subcon Crisis
https://www.smwcentral.net/?p=viewthread&t=122231&page=1&pid=1608414#p1608414
Newest Release:
Super Mario World Master Quest Reborn
Super Mario Bros 2: Mega Mario X
Download Super Mario World Master Quest Reborn here
https://www.smwcentral.net/?p=viewthread&t=105940
Alex No's Hack Collection
https://www.smwcentral.net/?p=viewthread&t=94705
Game Trailer
https://www.youtube.com/watch?v=_fPdeCep5DM&lc=z23udtjo0vadvfdulacdp433vduwlk5ygsmwjbdh1plw03c010c