Not bad, not bad! Just a few notes before it can be accepted.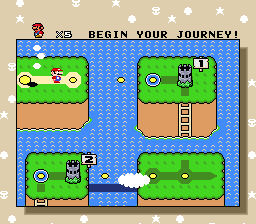 - smoke coming out of nowhere looks a bit odd
- floating level title, shadow of a non-existent bridge aren't so great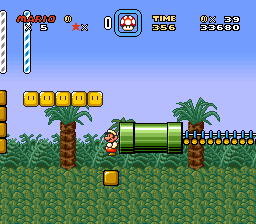 Why the invisible block?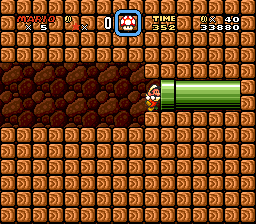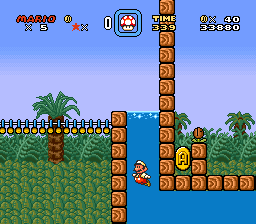 Very tiny cutoff problems (pipe+blocks, blocks+water). You could make your hack look more professional by fixing these.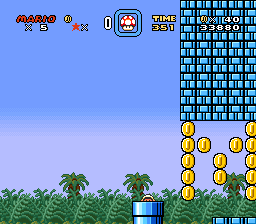 Bad camera position for secondary entrance.
This diagram
should help.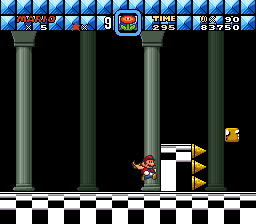 It may be just me, but these castle ground tiles look a bit weird without corner tiles.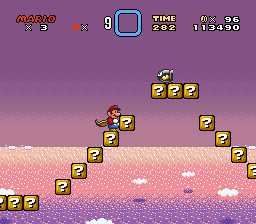 Unfinished level or not, the Bullet Bills shouldn't come out of nowhere (use Bullet Machines and Shooters instead). Also, it'd be nicer if you added a side exit so the player won't have to die at the end of the unfinished level.
That's it, good luck!