Hack Name: Super Skill World
Length: 2 levels
Author: Couchuser - Submitted by: couchuser
Description: Hey

this is a Demo of my new Hack

I tried to make this Hack as hard as possible in the first levels, but i think, there might be some more quests possible ;D
It's just a Demo, so no new Music or Sprites, just new Levels

Please tell me, what you think about this

greetz!
Couchuser

---
Reasons
(Nulltens: wenn du eine Übersetzung brauchst, sag Bescheid.)
First of all, please leave your user ID in the Author field untouched if you're the one who made it. It'll automatically turn into a link once submitted.
Secondly, demos should be of reasonable length. A mere two levels don't cut it.
Thirdly...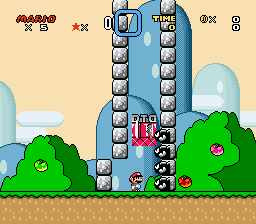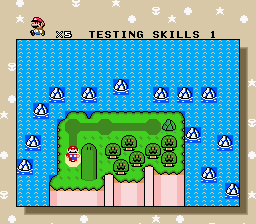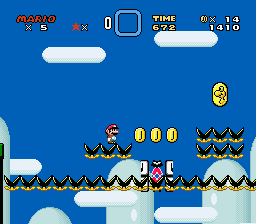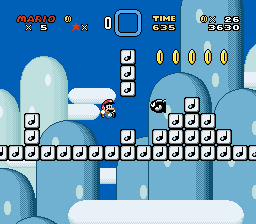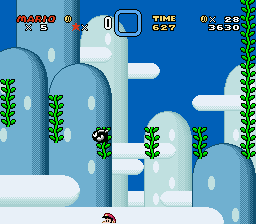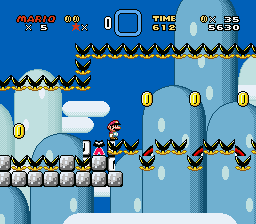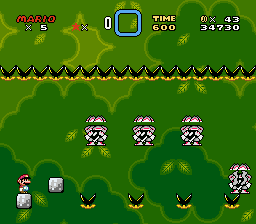 Floating and/or stacked Munchers ("Black Piranha Plants") are a no-go, as is poor and unfair ("Kaizo") level design in general. Other types of cutoff tiles, glitched sprite graphics and a messed up overworld palette aren't a good thing to have either. Sorry, but this hack is far from getting accepted here.
Before you submit another hack, please make 100% sure to read our
Hack Submission Guidelines
and watch
this video
!