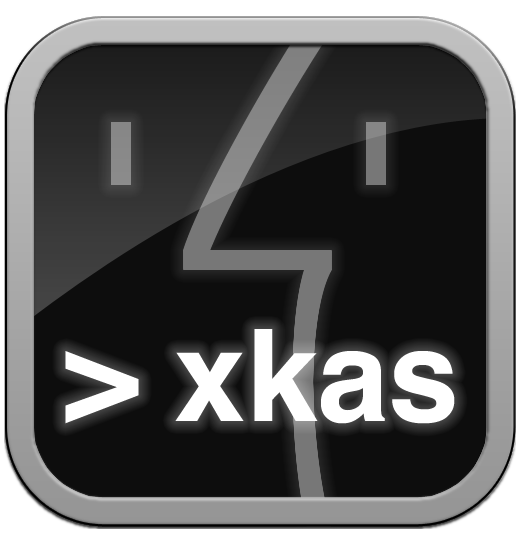 Maxkas
I've been on and off this site for a while, but I have been working on a little pet project as well. Here it is! Maxkas, a fully-featured GUI patcher based on xkas and Asar that runs natively on the Mac.
Maxkas is entirely native, written in completely native code. It's based off byuu's xkas v0.06 and Alcaro's Asar v1.01, but could easily be adapted to work with other assemblers. It works purely through the GUI, but I have included separate binaries of pure xkas and asar for people who prefer to use the command line. Here's the current feature list:
All features available through GUI, no need for Terminal.
Allows you to specify a output ROM, so the original is unchanged.
You can set the program to automatically generate backups with each patch, which will have the filename rom.smc.backupX, where X is a number.
The output window is easily accessible, but is hidden in a drawer by default if you don't need it.
Saves state! This means when you close/reopen the program, all your options will remain set. ASM/ROM paths, options, and output drawer state will still be there, so you won't have to redo anything you've done many times.
More Screenshots:
(Click for full-size images.)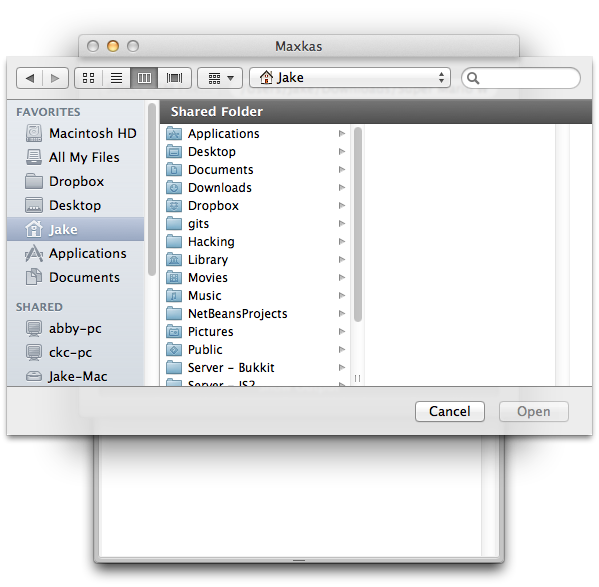 Downloads
So what on Earth are you waiting for? Download it!
Maxkas v1.1
(Contains xkas for Mac, Asar for Mac, and Maxkas.)