Hack Name: Rescue The Baby Yoshi (Demo 1)
Length: 14 exits
Author: Humingbird - Submitted by: Humingbird
Description: This is my first hack.
This Hack includes:
Custom Blocks
Custom Sprites
2. Worlds
Custom Music
New Overworld
Lots of love
And more.

---
Reasons
For some reason I liked the first demo better...
First of all, a lot of issues from demo 1 remain unfixed. It'd be great if you could iron them all out.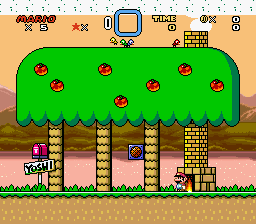 Glitchy tiles up there.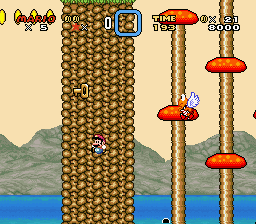 Not rarely, I can fall through this ledge. Must have been possible in demo 1 as well, I just didn't catch that in particular I guess.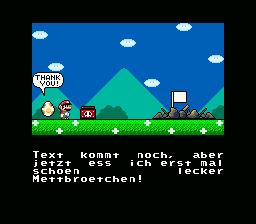 Not a removal reason, but personally I really don't see why this is funny.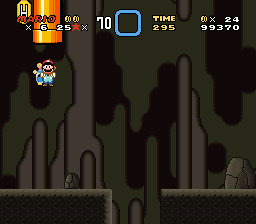 A pipe exit placed too low.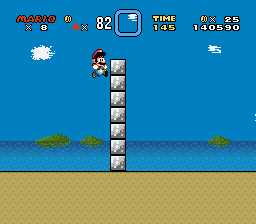 It would have been nice if you'd told me these were wall jump blocks... Just saying, it feels pretty out-of-the-blue here.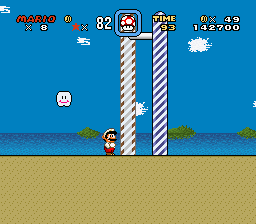 Bad goal point palette.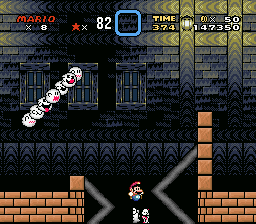 Glitchy bounce sprite. Try finding a workaround - the easiest way would be to get rid of the note block.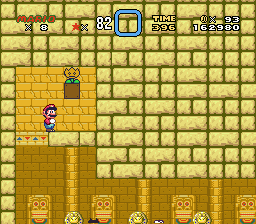 Placing powerup blocks too close to a ceiling is bad practice.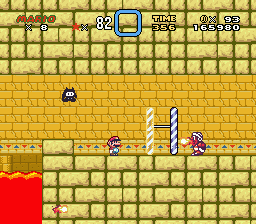 More bad goal/midway palettes.
(Also, inserting midway bars through Direct Map16 Access isn't a good idea.)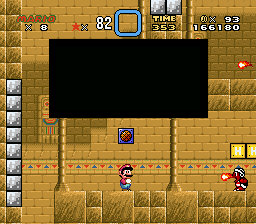 Oh hey, thanks for the info.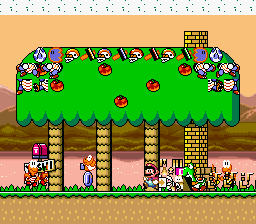 wth
---
On another note: your level design, while okay in general, felt a little repetitive. Every single level had at least one P switch, often required to beat the level (and when they weren't, I didn't even see a use for them). You were also forced to take large detours to get them, which really annoyed me after the first few levels.
In the "collect all coins" level, there are also quite a few pits you can get stuck in rather easily. A few hills or blocks to help you get out of them would be great there.
---