Description:
this is game is hard... But it is not Kaizo in any sort of way... Just stupidly difficult...
- Pwn
---
If you've read the
Hack Submission Guidelines
, it should be clear that "stupidly difficult" hacks aren't allowed as well, just as Kaizo hacks.
Originally posted by Hack Submission Guidelines
Keep the hack at a fair difficulty.

Avoid issues such as death traps after the goal, blind jumps, forced damage, excessive enemies, places where you can get permanently stuck, excessive 3-UP moons, projectile sprites (e.g Bullet Bill) placed directly into a level instead of using the correct shooter/generator sprite, etc.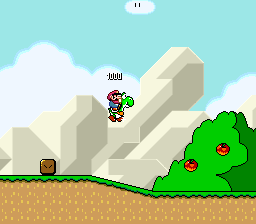 Unchanged stuff: title screen, OW, intro level. You should edit more things next time.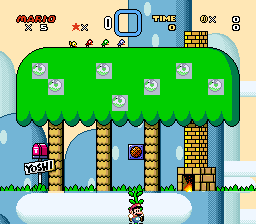 Death trap, cutoff, bad palettes.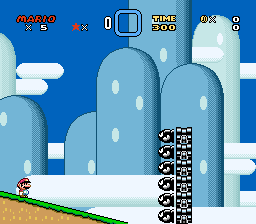 Another "if you're not fast enough at the start of the level, you die" trap and you should have used Bullet Bill shooters anyway.
(not to mention, this first screen really reminds me on Kaizo Mario World...)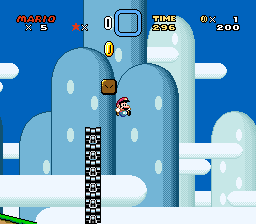 ...sure...not Kaizo...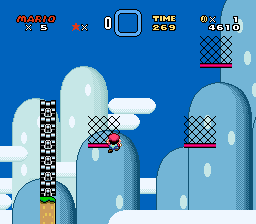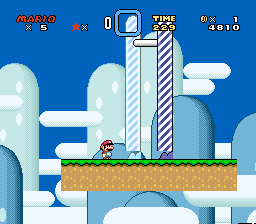 Cutoff all over the place.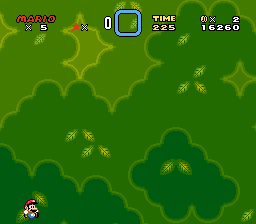 You shouldn't include empty levels.
Please do the followings before submitting a hack again:

- Read the Hack Submission Guidelines
- Watch this video
- Read other hack submission logs
- Read AxemJinx's level design guide