I have never talked about this before on smwcentral. And now it's C3. Say welcome to my new romhack,
Yoshi Yoshi
.
Yoshi Yoshi is a Yoshi Island romhack, my first romhack of YI. Made with Golden Egg, also used some other tools, but I didn't used YIPES yet because it glitch the game over message and I don't have time to fix that, I need to complete my demo of Something else. Also the overworld icons are the same, I can't draw for shit.
So anyway, a romhack of YI. This hack don't aim to be the greatest YI romhack, just a
good
romhack. And sometimes fun. And I will try to not make levels too hard or too long. Except for the special levels who gonna be hard as hell.
This demo contain World 1 without the special level. From 1-1 to 1-8.
If you find any glitches that I can fix please tell me.
Screenshots: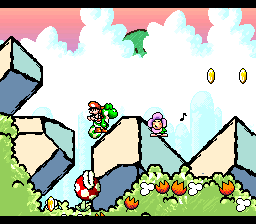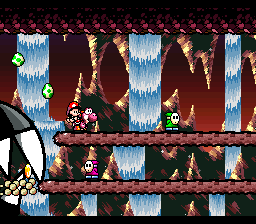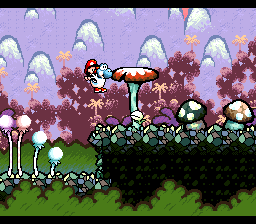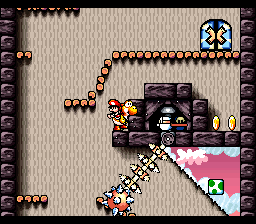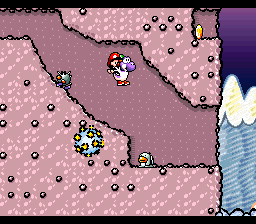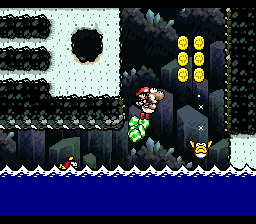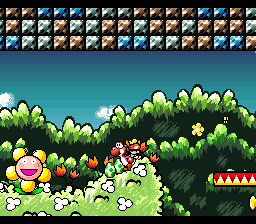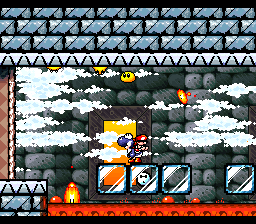 A VIDEO
DOWNLOAD THE DEMO
have fun please