Welcome to my humble C3 booth! Thanks for visiting. I really appreciate it.
This hack took me 2 years of hard work(read: 5 minutes of Lunar Magicing) and I'm really proud of this demo I have produced! It features 6 original levels please don't steal.
Here's some screenshots with the
amazing
features this hack offers:
Title screen!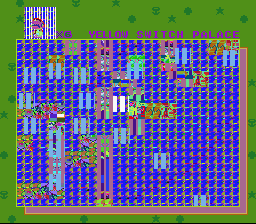 Amazing revolutionary overworlds!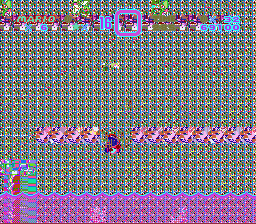 Fun action packed levels!
Challenging bosses!
And of course,
here's a download link
for your emulation pleasure!
Have fun playing this hack and enjoy the fruits of my hard work.
--------------------
aran - Graces of Heaven