One year ago, this very month, the
3rd Annual Kaizo Level Design Contest
had been open to contestants, with a new twists: following certain conditions, entries had the opportunity to be compiled together into a collaboration hack. During the contest and after
the results were posted
, I and Alexander worked to organize the project, but it soon decayed as most collabs do through lack of action and decision. One year later, I have finally completed the collab hack, with a great thanks to GbreezeSunset for providing the Overworld. It has been heavily refined, through the new overworld, original overworld border, custom music, and various (though minor) ASM hacks to optimize SMW from an adventure-platforming game to a showcase for best displaying all the level entrants as they are, no frills. Notably, it is also mostly compatible with the SNES/bsnes, though minor sound pops are heard at the start of a relatively few number of songs.
Quite the synopsis, but pictures are truly worth a thousand words: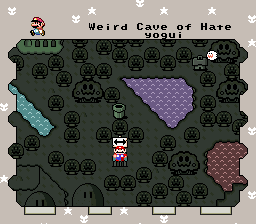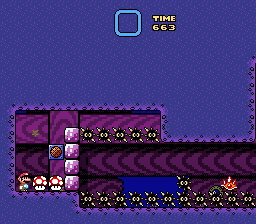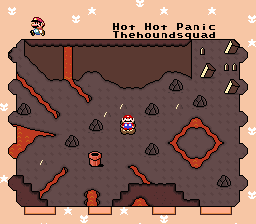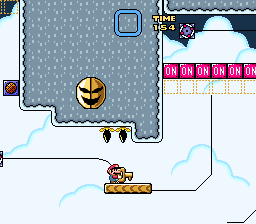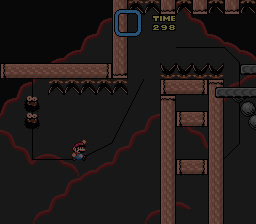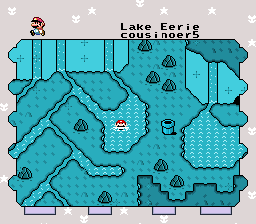 THE DOWNLOAD
Do note that I do not quite have the resources to fully test each level. I ask some assistance in verifying that all levels work as intended from their original entries. Big thanks to those who do, as well as everyone who helped me with the collab, all the level entries, original contest judges, and those who own the assets used in the hack.