Hi! Hoping this'll garner some interest before C3 is over.
I've been working on this specific hack for long. For too long without actually releasing something for you to play. It's not much, and it's certainly not finished, but hey, it's something! And I hope you guys'll be content with this until I once again later this year get off my lazy ass and decide to do something with it.
I was hoping to get a complete 1-world demo out in time for C3. I was not able to do so. I did, however, finish four out of six levels planned for World 1(so far).
Without further ado, here's some screenshots. Download link is at bottom of post.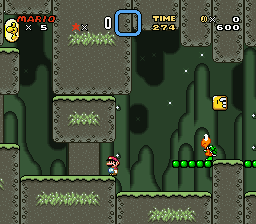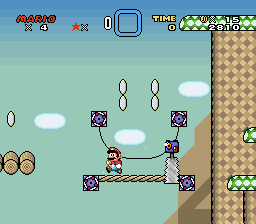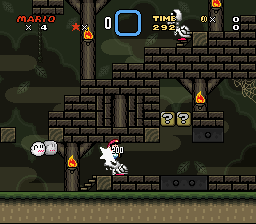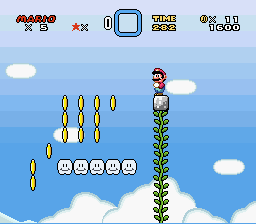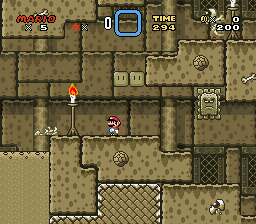 And here's some outdated videos!
Rolling hills, 1-1
Grass green plateau, 1-2
Bullet bunker, Ihave-noidea
Bullet Bunker isn't actually found as a (whole)level in the demo, as some rearrangements were done and I wasn't happy with it as a World 1 castle, mostly because of its difficulty.
And here's the demo :o
Download link
And yeah, the end was pretty rushed together, but what else should I have done?
--------------------
aran - Graces of Heaven