@ Mr. Knokville and xImseiken3
Thanks, I really appreviate that.
Desert level 2 is almost finished now, called Boomerang Blast. It contains just a few enemies, but focuses on boomerang bros and goomba's (yea, that underused sprite).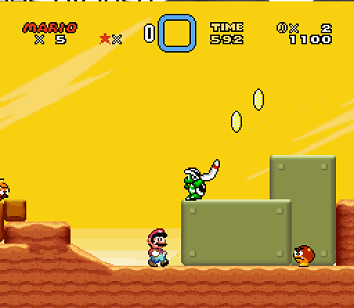 Luckily you can walk under the first Boomerang Bro, although you first have to kill that goomba to get past it.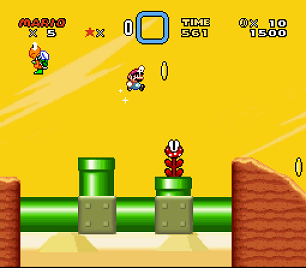 Also piranha plants make their return in this level.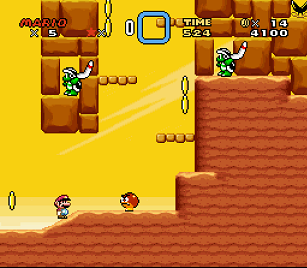 I hope that looks harder then it is!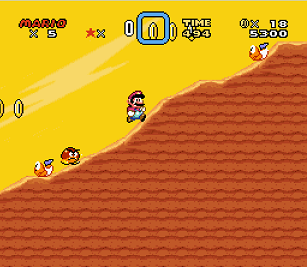 Those gliding koopas make it pretty hard to go up this sand dune.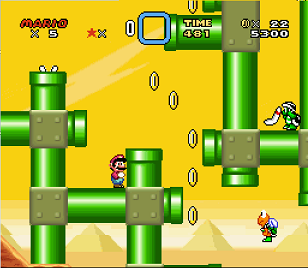 More pipes! I should watch out for piranha plants!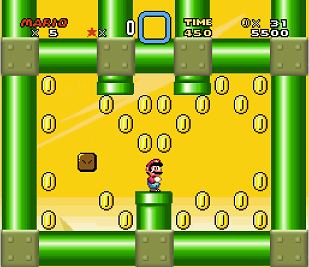 Yay, you have found a bonus room! I wonder what that "used" block means...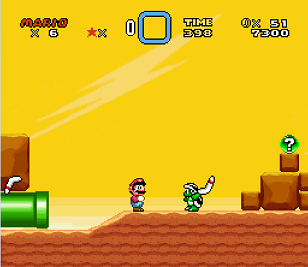 Phew! The last Boomerang Bro before the question sphere.
That's it for today, comments?