This was pretty good! There are a few smaller problems, though, but these shouldn't be hard to fix anyway.
First of all, you submitted only one single screenshot. You definitely should submit more screenshots next time (showing different levels, the OW etc.)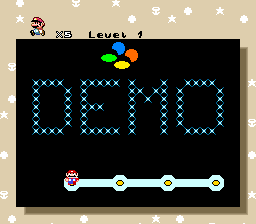 It's better if you're not able to access every level from the very beginning, but there are events and you're actually opening levels.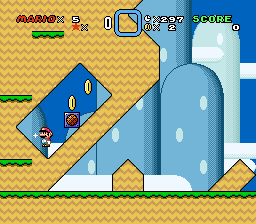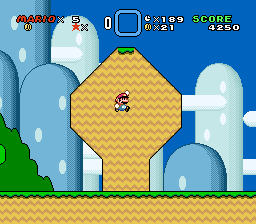 Minor cutoff here and there (ledges, corner tiles).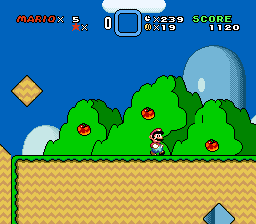 Bad tile in the bush.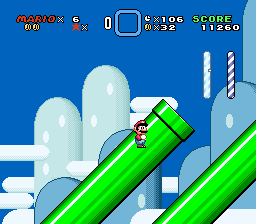 You should block the way to the slanted pipe (like in the original SMW) so Mario won't be able to go "into" it.
Overall, the levels were pretty fun, although some of them felt a bit "empty", you could maybe use less linear grounds and/or cement blocks.