I guess I had to make a new thread. Are you a little tired of seeing maps without shadings? Well, I been able to set up the shading. I had to insert commands, and change offsets, and delete some bytes (01 bytes) to go back down to the right size.
Thanks to looking at some info from other levels, I copied and paste some commands I think. Well, I got info from others. So if I wanted to make something cool to happen without getting some info from others, it may be hard.
So here is some snapshots of shadings I been able to do: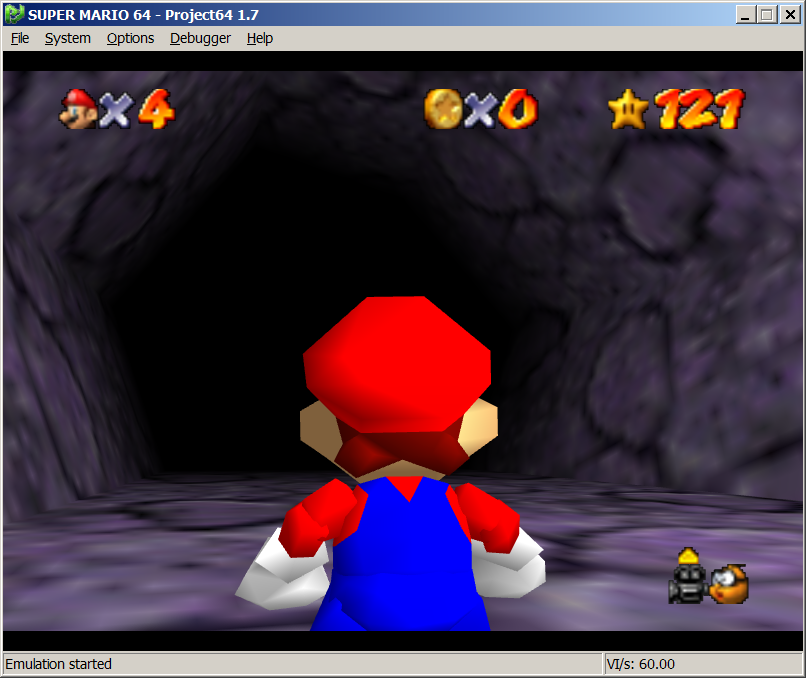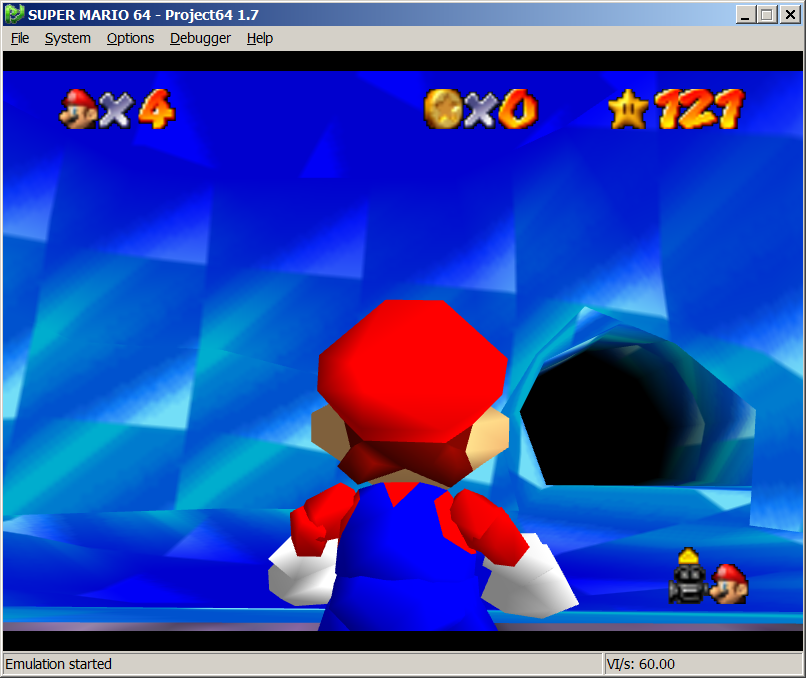 Here is an old one: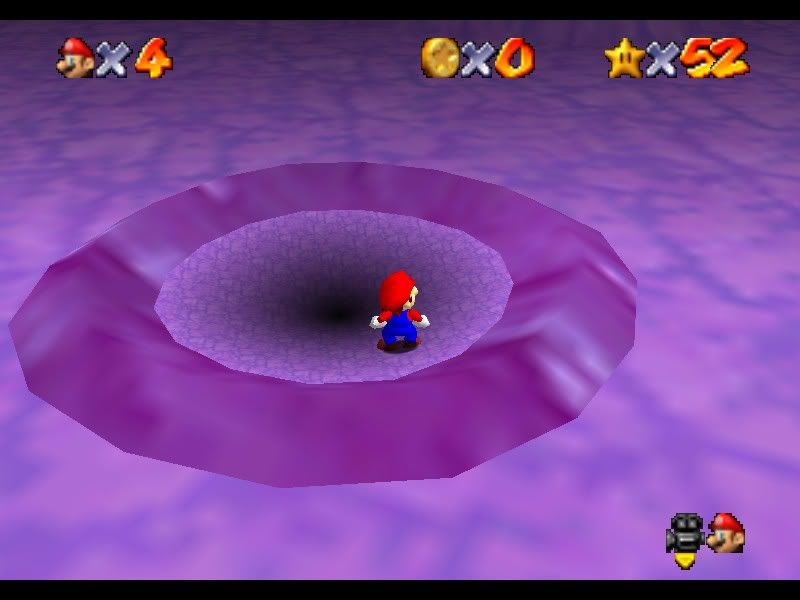 The last snap was probably when I set it up different. I don't think I been able to open the level in a latest Toads Tool.
Yet, for this one. I am still not sure if I set this up right. But it looks fine in the game.
I was making a word file on how to set this up on Custom Levels.