[hack zip]
The main problem with this hack is that it's a barely edited version of the original game. You haven't changed a lot of things in your hack: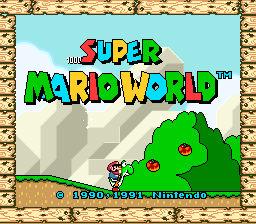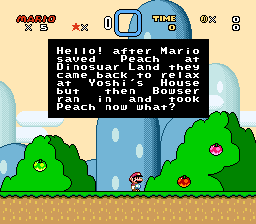 The title screen, the intro level (also, it should be "After", "in Dinosaur Land", "Now" in the message box)...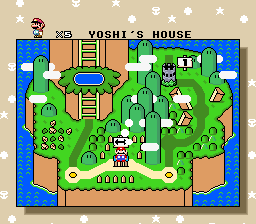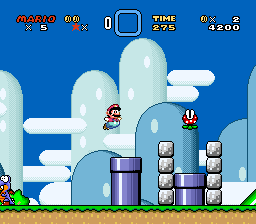 ...the submap, most parts of the original levels...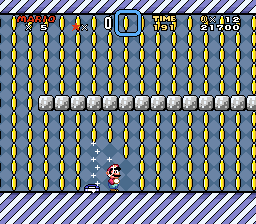 ...the Yellow Switch Palace and most of the message boxes.
Originally posted by Hack Submission Guidelines
Minor edits of existing SMW levels will not be accepted.

Use Ctrl+Del to remove old SMW levels. (104, C5, C7, and 3 are exempt from this.)
Keep this in mind.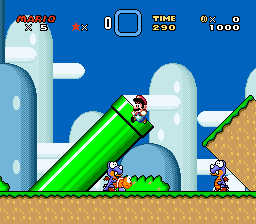 Also, you should block the way to the slanted pipe, so Mario can't go "into" it.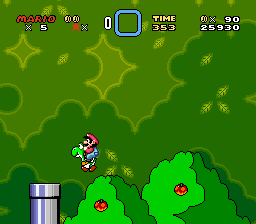 The pipe is on a screen boundary so it changes color in the middle.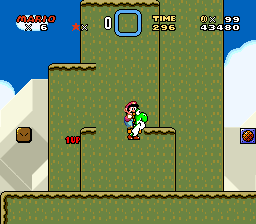 Cutoff.
Please do the followings before submitting a hack again:
- Read
the Hack Submission Guidelines
- Watch
this video
- Read
other hack submission logs
- Read
AxemJinx's level design guide