This is my redesigned version of the classic game Blaster Master. Every tank and overhead level has been redesigned, area portals relocated, and some palette changes here and there.
Here's the link to the latest version.
AJ Blaster Master V1.1

Version 1.1 fixes minor graphical issues and I tweaked enemy locations.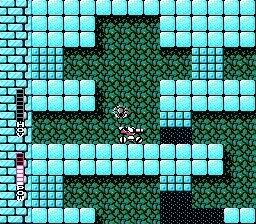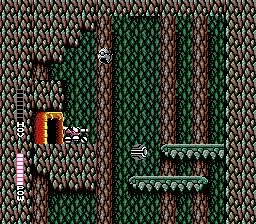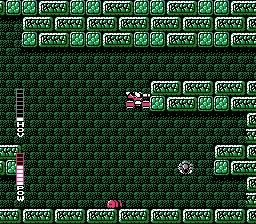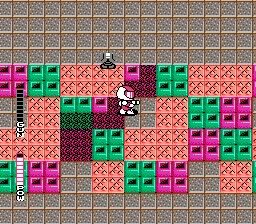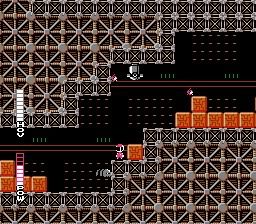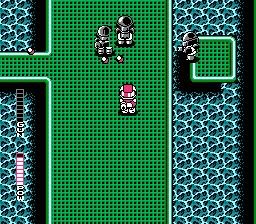 If you haven't played the original Blaster Master game, I highly recommend it. I think it's the most underrated NES game out there and it has a solid fan base. I grew up playing this game and I don't remember the experience I had figuring the game out but I imagine it may take a couple tries to get the hang of it (such as not being able to fall from high places when you exit the vehicle). Other than that it's a great experience.
I hope there is enough people out there who remember and love this game. Let me know your thoughts! Enjoy the game!!!!
--------------------
Super Mario Bros. 3: The New Journey.
Feel free to check out my SMB3 project. Finished and ready for you to play! :)
Cinnamon Hills
- SMW Hack
AJ Blaster Master V1.1
- Blaster Master Hack
Metroid: Dark Alliance
- Blaster Master Hack (Level Design)