Rather than digging up my own ancient thread, I'll just post my art here.
If you haven't been paying attention to me on Discord, I've been on a huge Transformers kick lately, so pretty much all this art will be Transformer based.
Let's start out with one my OCs.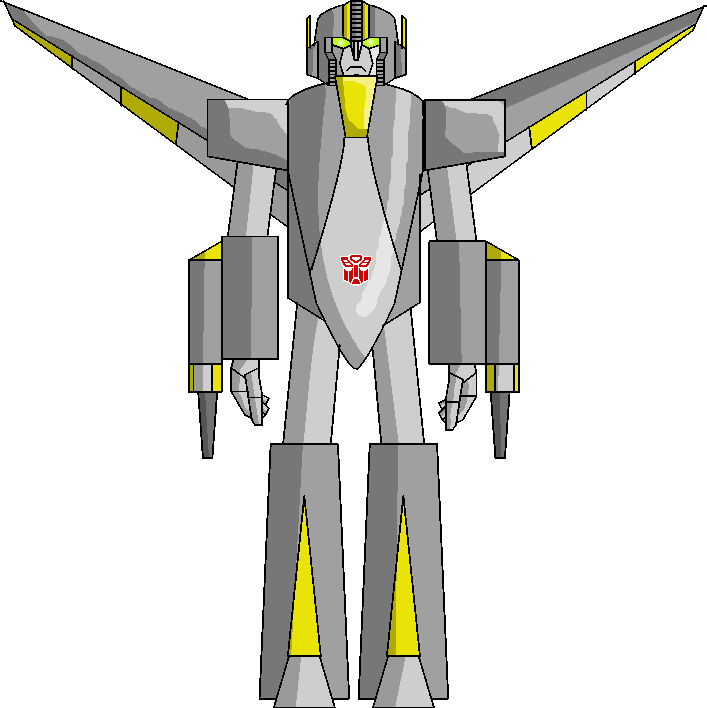 This is Skybolt. He's an artificial Transformer created by humans on Earth who develops a desire to become a "True Autobot."
Here's another OC. Dashlane here transforms into a 1955 Ford Thunderbird, which is one of my mother's favorite classic car.

(Linked to avoid table stretching)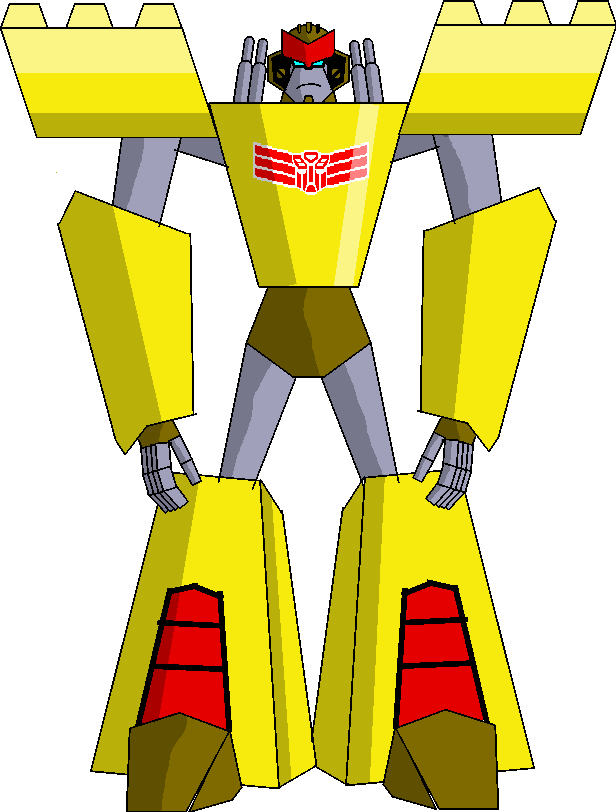 Ever since Transformers Animated was on TV, I've wanted to see an Animated version of Cybertron Landmine. More than a decade later, I've made my own.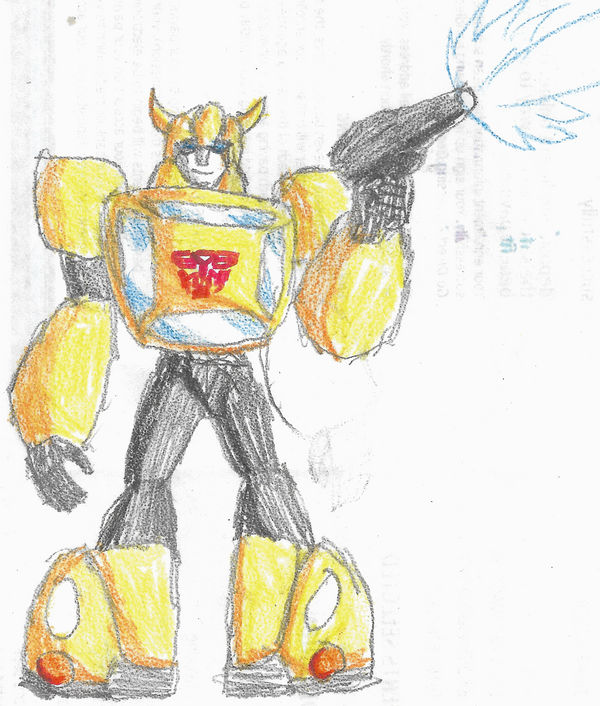 Here's a slight redesign of G1 Bumblebee based on the New Volkswagen Beetle and the Y2K Aesthetic.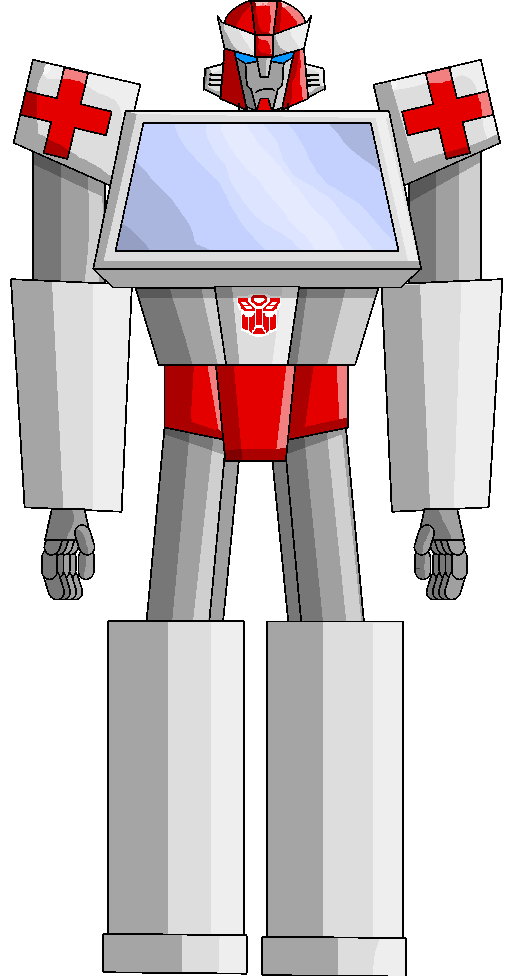 Here's another redesign. This one is Ratchet. He's largely true to his G1 look, but his helmet incorporates elements from the Animated and Prime incarnations of the character.
Him Grimlock get next redesign, but him Grimlock still king! RAWR!
(Like Dashlane above, this one is linked to avoid table stretch.
This guy is actually based on the original GoBot CyKill. For those who don't know, the original GoBots competed against Transformers in the 80s, but were integrated into the Transformers multiverse when Hasbro bought Tonka, the company that made them, in 1991.

Here's a bit of a composite design for the Decepticon Cyclonus. He combines the color scheme and helmet design of the G1 character with the alternate mode of the Armada version. This is how he appears in one of my fanfics.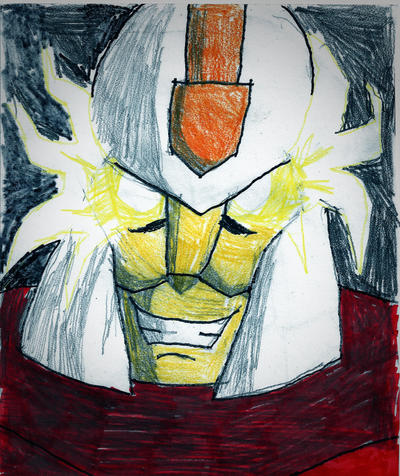 Last but not least, here's CyKill, or rather, PsyKill, again. He's using his psychic powers here, most likely to kill someone.
--------------------
Quintesson Judge: Silence, or you will be held in contempt of this court!
Hot Rod: I have nothing
but
contempt for this court!
- Transformers the Movie (1986)