Hi everyone, I am making a hack of super mario 64. This is to have 151 stars and a new look for mario.
Story:
Bowser has stolen the Grand Shining Star from the dangerous stronghold known as the Sun. Mario finds out about it, and goes after him. When he arrives at the Solar Fortress of Bowser, he tells Mario of his plan to use the Grand Shining Star's power of attracting dangerous elements like lava to turn all of Mushroom Kingdom into his personal lava bath. Mario tries to fight, but gets thrown back to his planet where he lands in New Shine City. Unsurprisingly, there are portals that take him to different areas of the mushroom kingdom where the shining stars are. Once he gets enough shining stars he can face off with Bowser again to get the grand shining star.
This hack is planned to have 1 central hub, like the original SM64 castle.I am changing mario's color to white and black to signify him as the protector of the shining stars. There will be some recognizable parts of SM64 levels, due to Bowser adding lava to different places in Mushroom Kingdom. Magma Mountains will have parts of Tall Tall Mountain in it. Other parts from SM64 haven't been decided yet, but will be.
Here are the courses! Updated pictures are scattered throughout the thread.
Courses:
Chomp Fields (Plains Level) - Finished Completely
Piranha Plant Gardens (Sky Level) - Finished Completely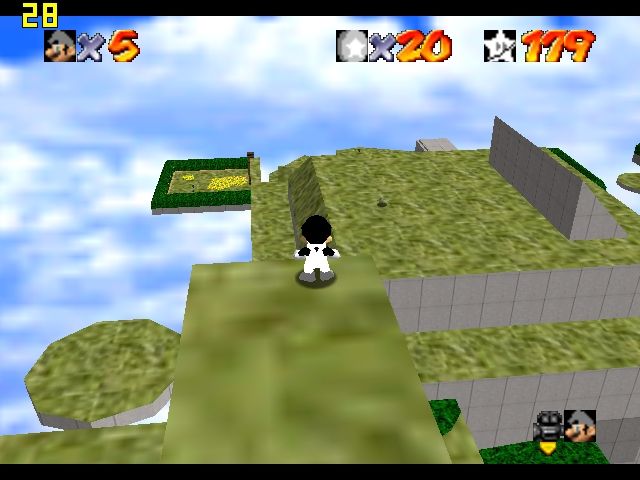 Stormy Skyway (Ababdoned Airport Level) - Finished Completely! (Demo course 1)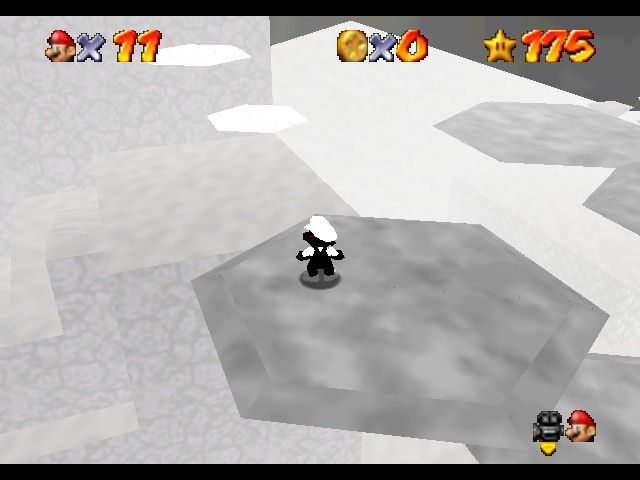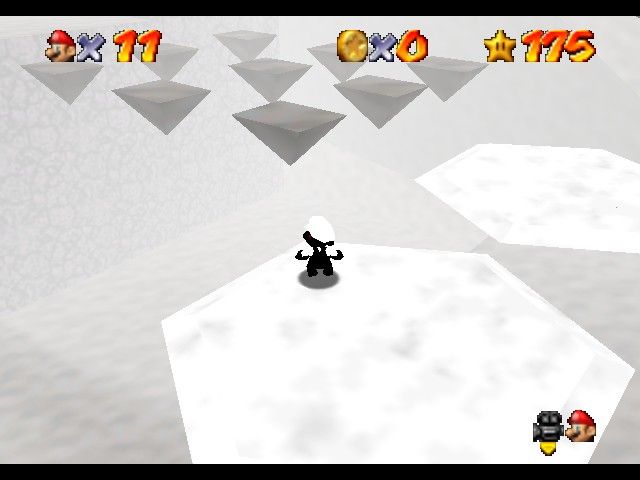 Mt. Lavalava - (Volcano Level) Finished Completely!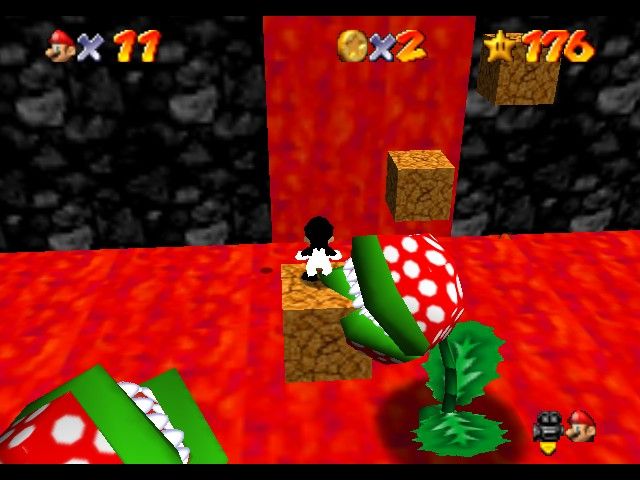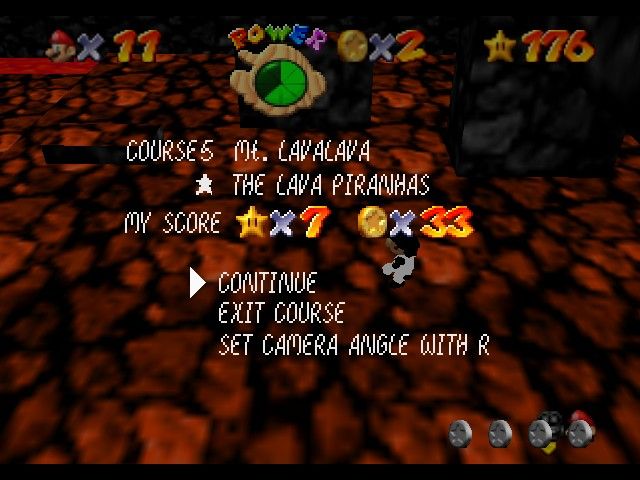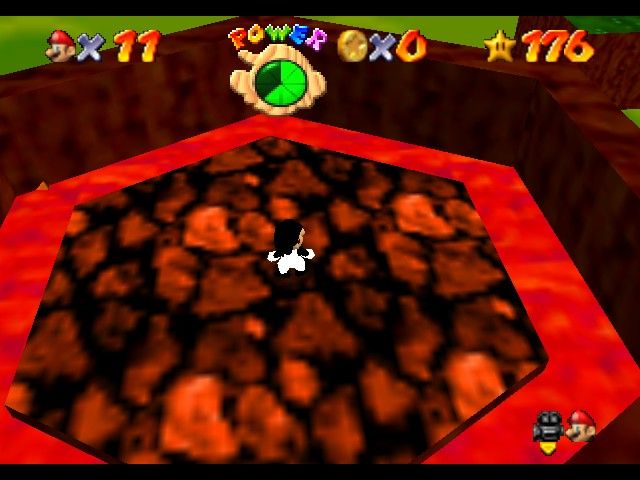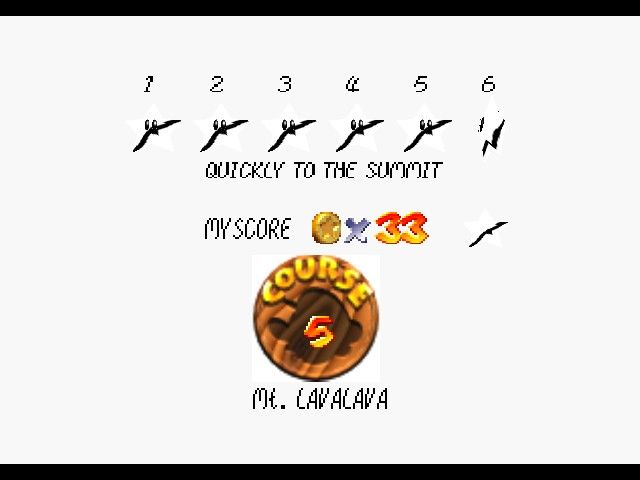 Icefire Caverns - (Ice/Lava Level) Finished Completely! (Demo Course 2)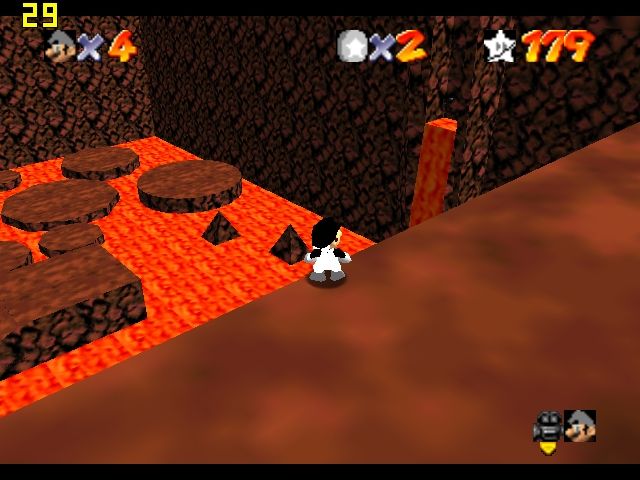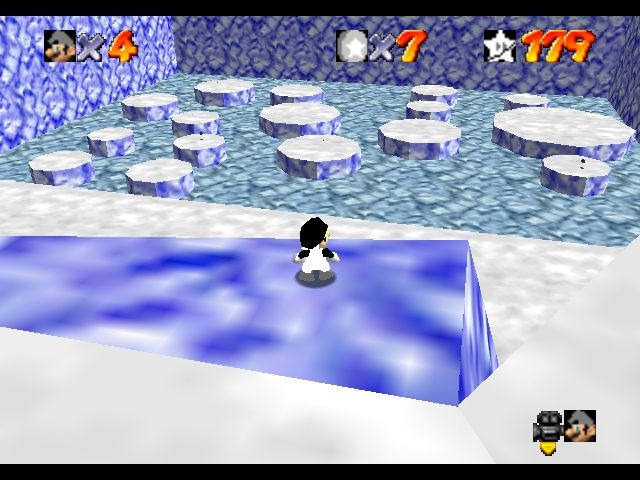 Tower of Terror - (Bowser Course 1) Finished Completely!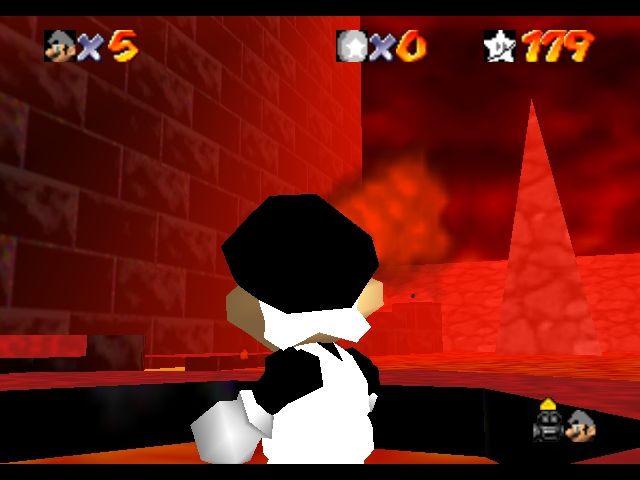 Desolate Dryline (Desert Level) - TT64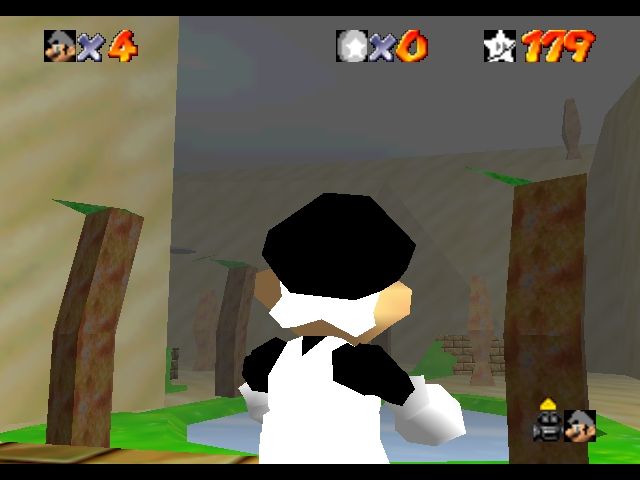 Starshine Cove (Bay/Beach level)-TT64
Wintry Wasteland (Ice Level) - TT64
Magma Mountains (Lava/Mountain/Volcano Level) TT64
Part 1 of level
Part 2 of level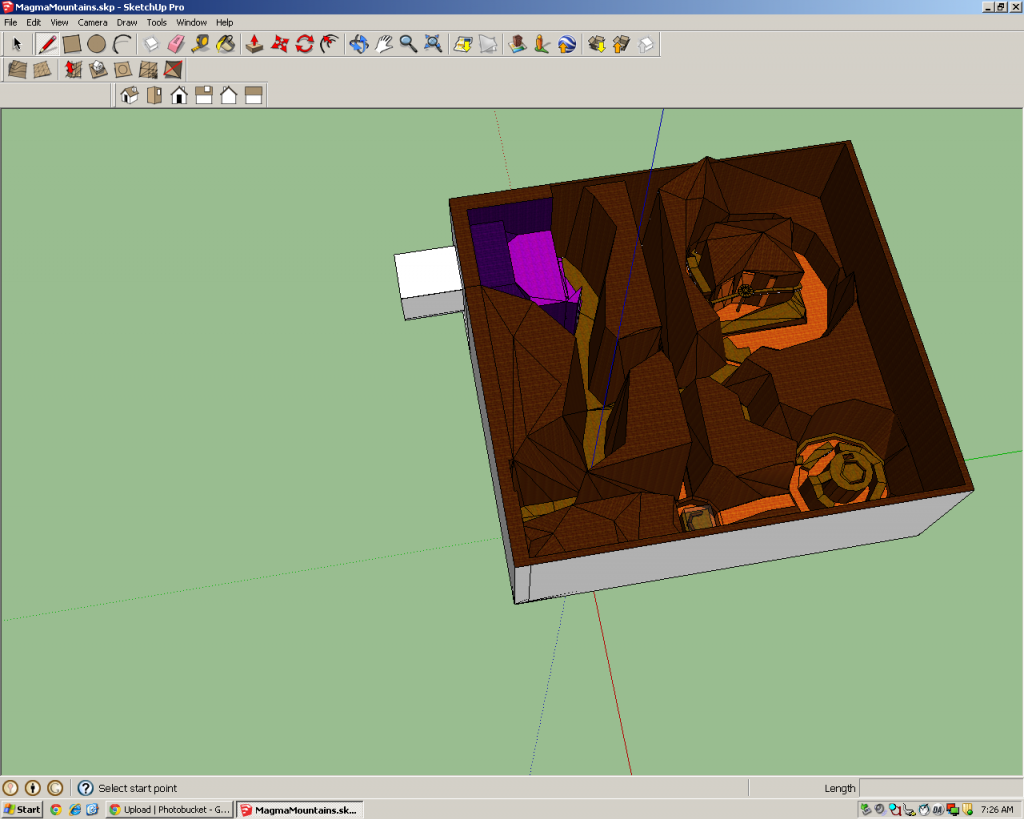 The Abyss (Underground Level) - TT64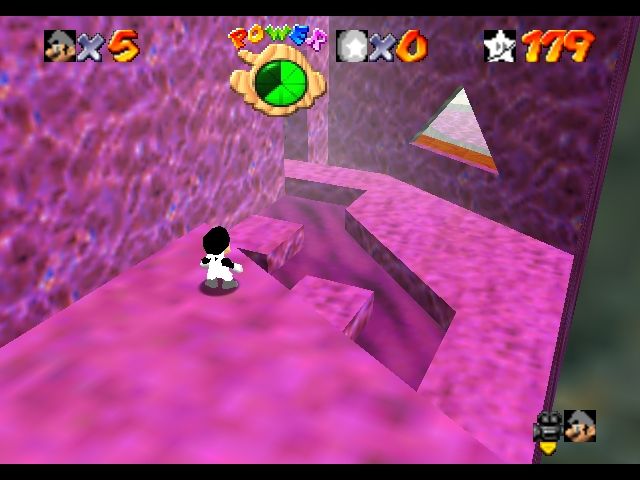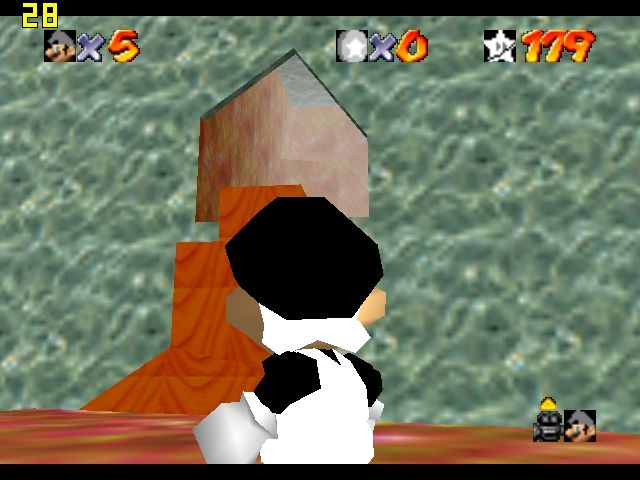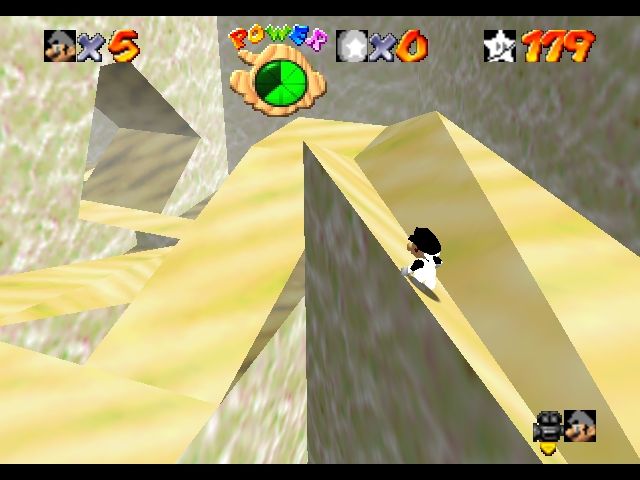 Melting Mine (Bowser Course 2)
Twin Peaks of Skill (Cliff Level)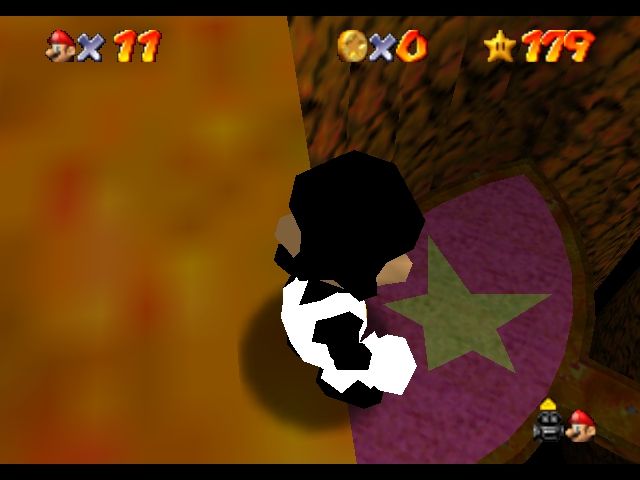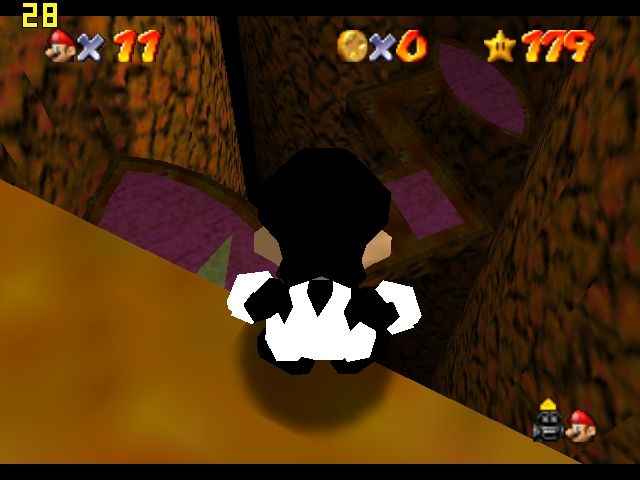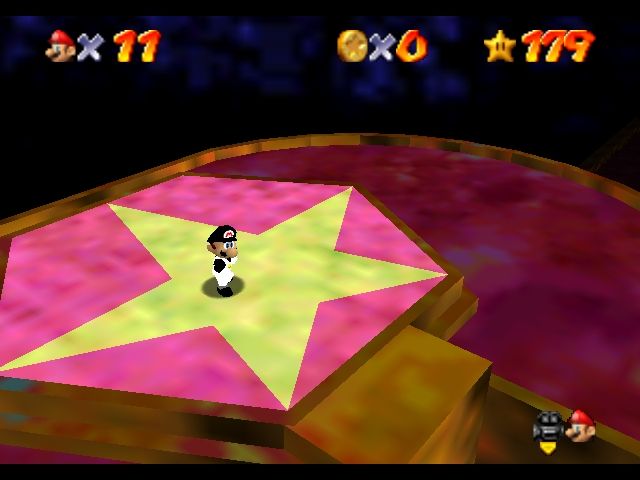 Hydrofire Chasm (Underwater Volcano Level)-TT64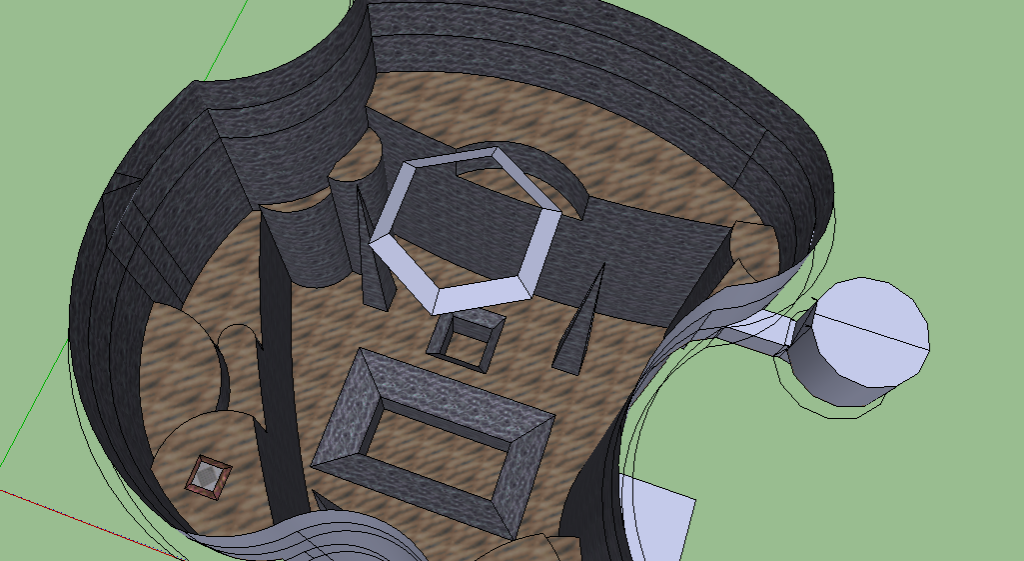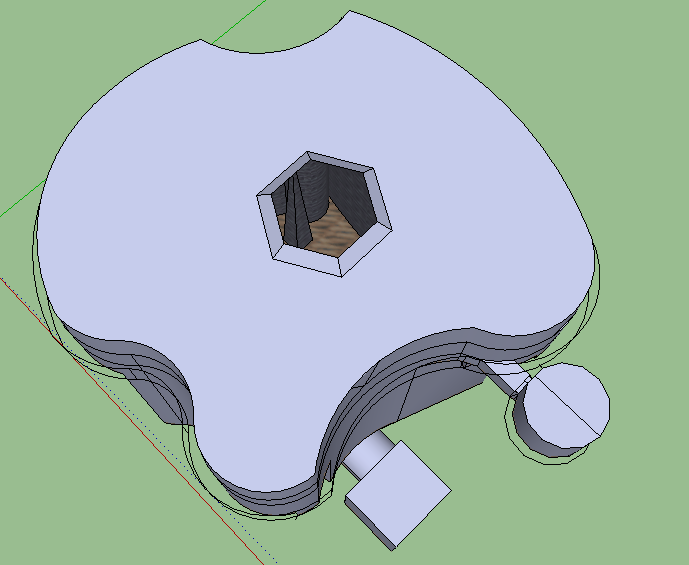 Chaotic Clock Tower (Clock level(obviously

)) Finished
The Rocky Moon (Moon Level (obviously

)) Finished
The Molten Sun (Sun/Lava Level (obviously

)) Finished
Solar Fortress (Bowser Course 3) Finished
Extra Courses:
Sizzling Slide (Secret Slide Level) - Finished Completely
New Shinier City (Secret Level) - Finished
Dust Drain (Vanish Cap/Basement-Mariocrash model) Finished
Sky Tower (Wing Cap/Tower Level-Mariocrash model) Finished
Shiversear Cave (Metal Cap/Ice/Lava Level) Finished
The Star Temple (Last 7 stars)
Shine City (HUB) - Area 1 finished, area 2 modeled, area 3 not done yet
Last Edited by pieordie1 on 06/14/14

All Shining Stars music sequences
--------------------
My SM64 Hacks
Super Mario 64 Shining Stars (151-star hack) Release
Shining Stars 2: Mirror Madness
_________________________________________
lol