As long as the music isn't by a named group of people, for example Nickelback, or is copyrighted (almost all game audio is NOT copyrighted, so feel free to use any of that) feel free to use it. If it's a remix of something, that's also almost always fair game. If you take something from a Youtube video, be sure to read the description.
I'll edit this post once I play through the level.
EDIT: Wow, these graphics... You'll need to make them again, in my opinion. Save the files using something that isn't MS Paint. I recommend either
Paint.net
or
GIMP
, though any high-level image editor should be fine. You'll be able to see what I mean if you zoom in, like so: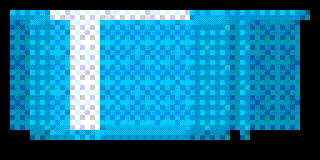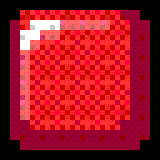 See that pattern on the blocks? That's the sign of bad image compression. The underground graphics and the background are fine, it's just everything else.