Official Funny Picture Thread
EDIT: Woohoo! Yoshi! 8D

CAPS LOCK...in a different way
Edit: Shrunk it due to table stretching.
---
<blm> zsnes users are the flatearthers of emulation
Originally posted by Alcaro
CAPS LOCK...in a different way
That definitely wins

---------------
---
Your layout has been removed.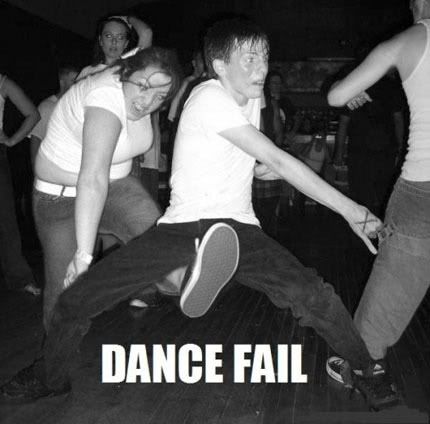 ---
that horse...
XDXDXDXDXDXDXDXD
BTW new pic of the my NPC3:
XD
---
My deviantART
My Youtube channel
My avatar
Watch, i made a Super Mario 64 level
There are no words that can describe the awesomeness and creepiness of this picture:
That comic strip made me laugh!
maybe because i <3 the PW games =P
So Not Normal News: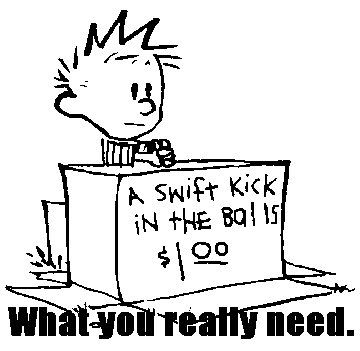 I made it....
XD
Ohh, Calvin and Hobbes are so great! I love this comic!
R.I.P. Johannes Paul II.
I seriously want to kill her...
do you know that there is an italian "who wants to be a millionaire"?
well, there is one that has wrong at the 3rd question D:
anyway
---
My deviantART
My Youtube channel
My avatar
Watch, i made a Super Mario 64 level