Super Mario Bros. - The Wicked Star Story (SMB:TWSS)
a.k.a the hack formerly known as Super Mario Bros. - That's What She Said
Hello everyone. While my activity level on the site has dropped, I have still been working on my hack in my free time. At the moment, I'm very close to a four-world demo. Here is the short version of my to-do list:
• finalize/bug-test SRAM saving system
• write a few VWF dialogues
• futz with overworld
• miraculously receive two well-coded bosses for World 3 and World 4
• general bug-testing
I plan to have 12 worlds all together. Playable worlds at this point include:
Mushroom Kingdom
• serves as the starting point and main hub of the game
• introduces basic gameplay
• includes Toad Town, Castle Toadstool, Mario's House, and Toad Road (the first "real" level of the game)
Yo'ster Island
• the first "real" world in the game
• intended to be reminiscent of Yoshi's Island from
Super Mario World
as well as
Yoshi's Island
(the SNES game)
Grassy Kingdom
• like its name implies, the levels are a mix of grassland levels with caves and platforming for good measure
• should be reminiscent of the classic Mario platforming found in
Super Mario Bros.
and
Super Mario Bros. 3
Seaside Kingdom
• the water world of the hack
• features beaches, sea caves, island-hopping, and deep-sea diving
This hack features:
• Cooperative turn-based gameplay with Mario and Luigi for single or two-player fun
• Unlockable paths and optional side-quests
• A single Switch Palace containing all four switches
• Power Star collection reminiscent of the 3D Mario games
• A simple plotline that unfolds as the game progresses
• A cast of brand-new allies and villains
• Cameo appearances by various classic Nintendo characters, many familiar and obscure Mario characters, and various members of SMWCentral
• Lots of references to classic Mario games and stories
• Visits to familiar places like the Mushroom Kingdom, Yo'ster Island, Subcon, and Sarasaland
• New worlds to explore like the Sandstone, Snowcap, and Chestnut Kingdoms
• Interactive NPCs and cutscenes for a slight RPG flavor
• Graphics mixed and remixed from various games, as well as custom and customized graphics
• New enemies and items alongside the old stand-bys
• Several unique boss fights
• Numerous enhancements to gameplay from player moves to small details
• A soundtrack full of a mix of recognizable and eclectic songs
Here is a screenshot safari of the first few worlds:
Opening Titles and Cutscenes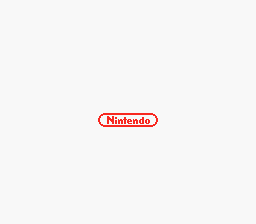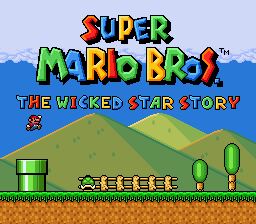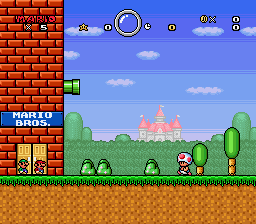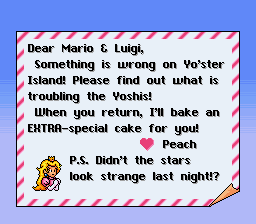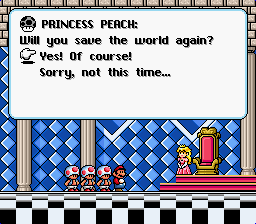 Toad Town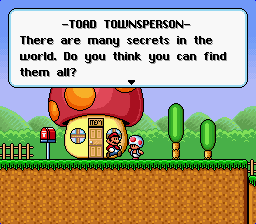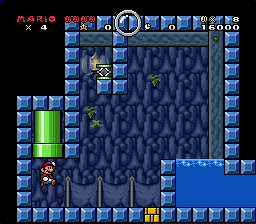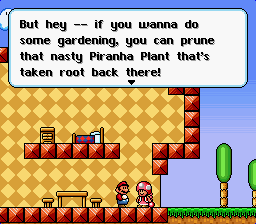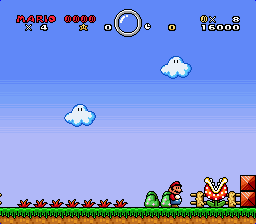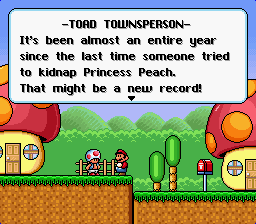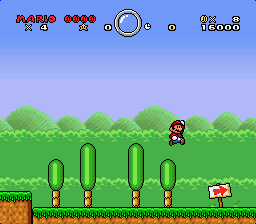 Castle Toadstool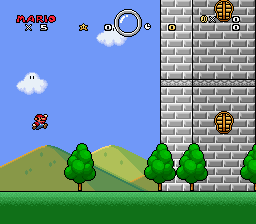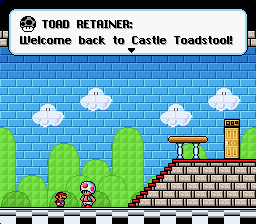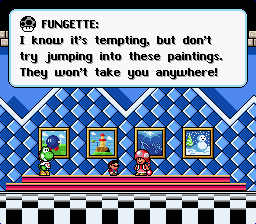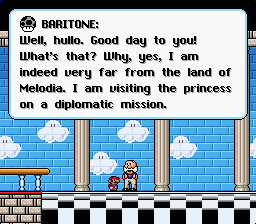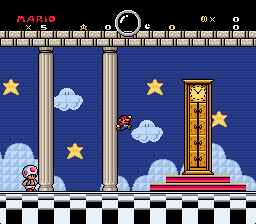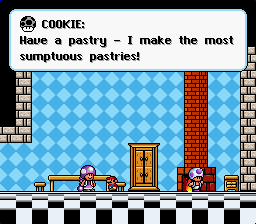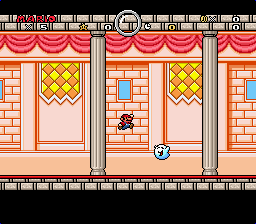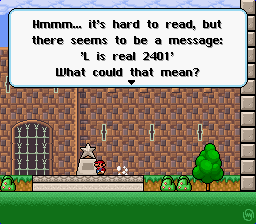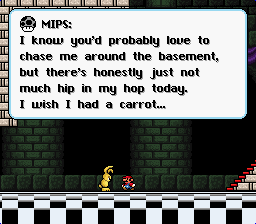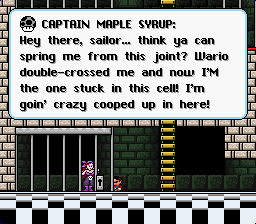 Toad Road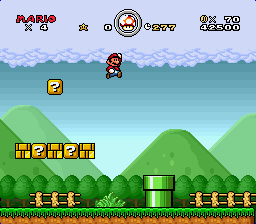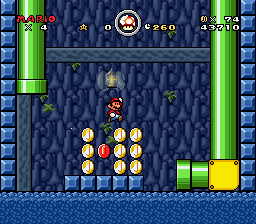 Yo'ster Grasslands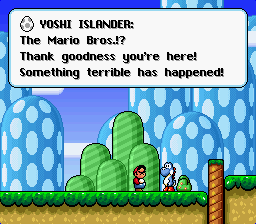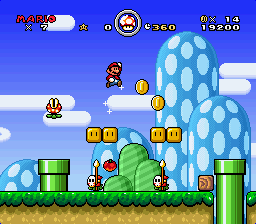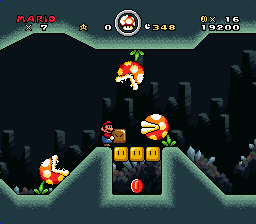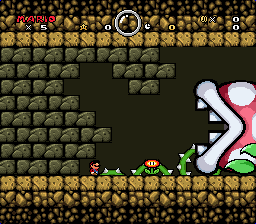 Kappa Mountain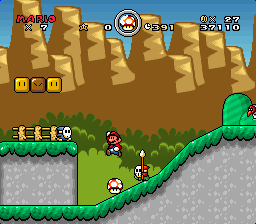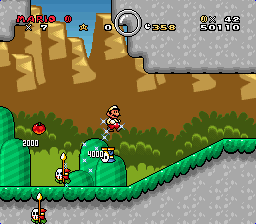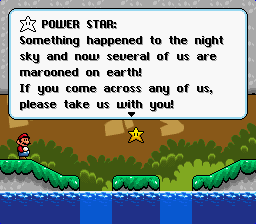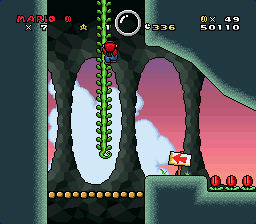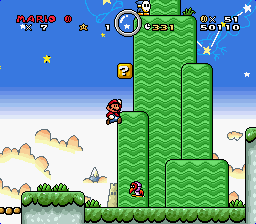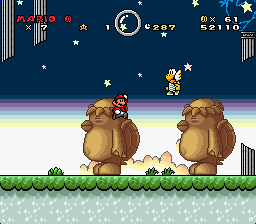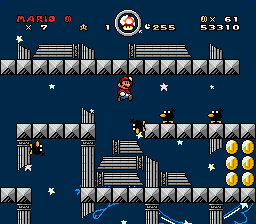 Blue Bandit's Cave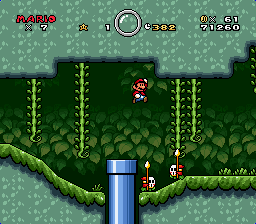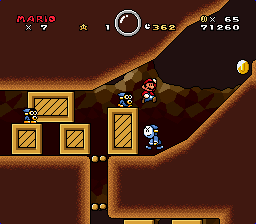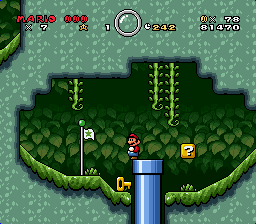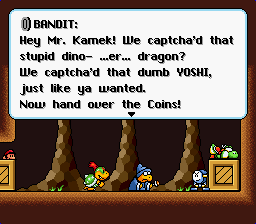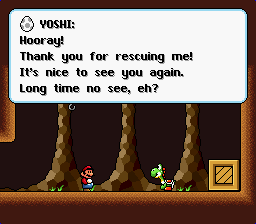 Raspberry River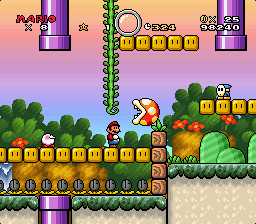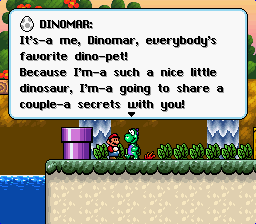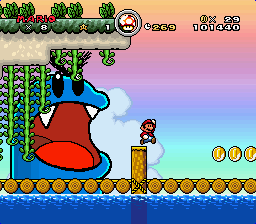 Kiwi Castle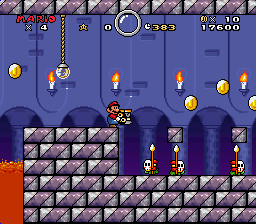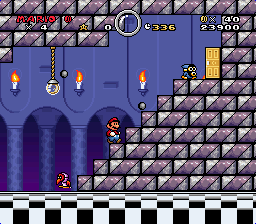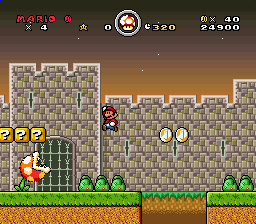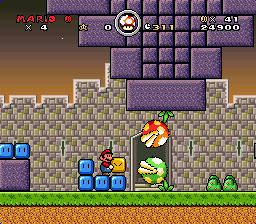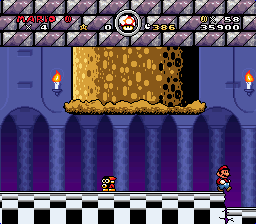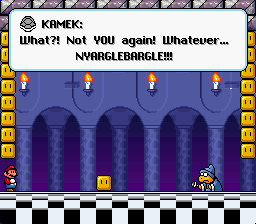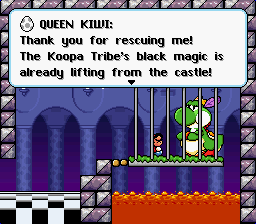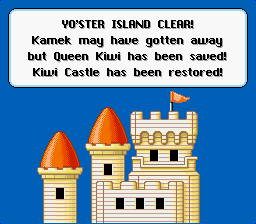 Rolling Meadows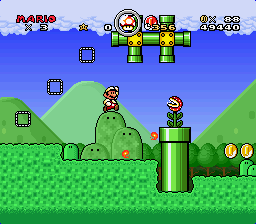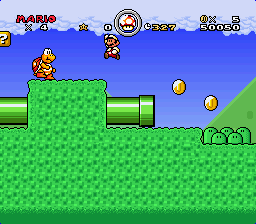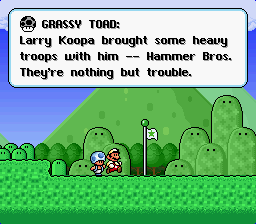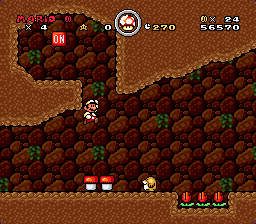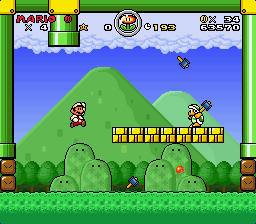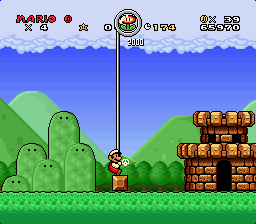 Bob-Ombs Away!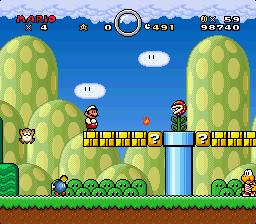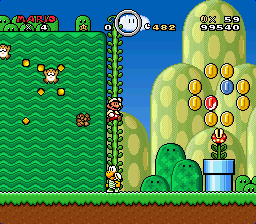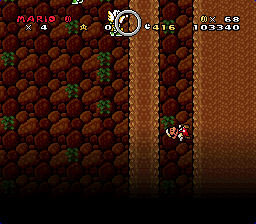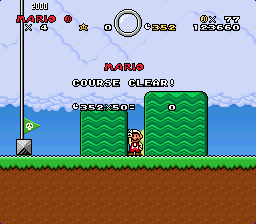 Ruby Bridge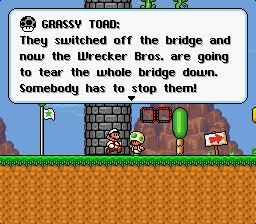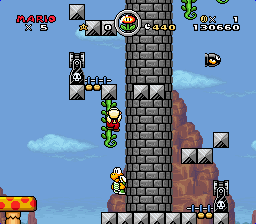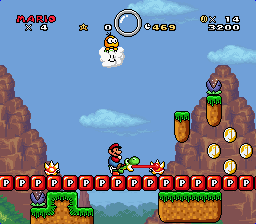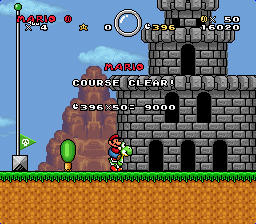 Switch Palace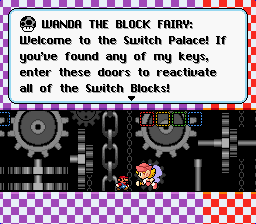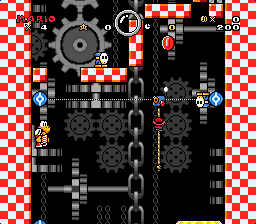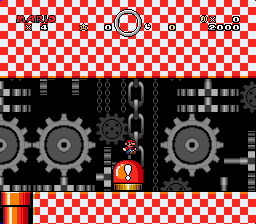 Boo Diddley's Manor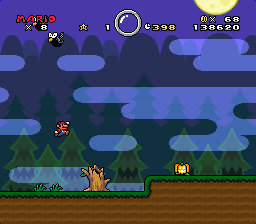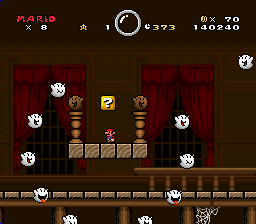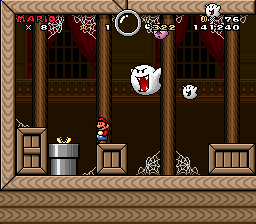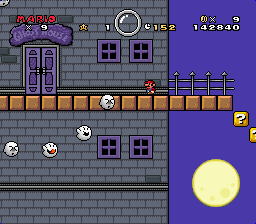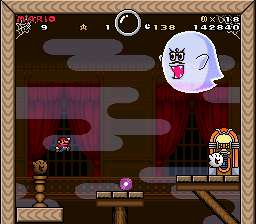 Curry Castle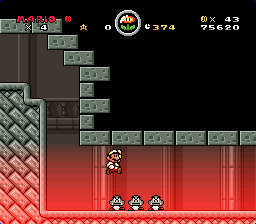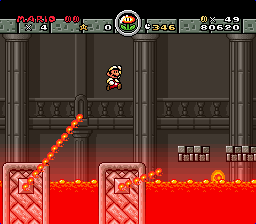 World 3 - Seaside Kingdom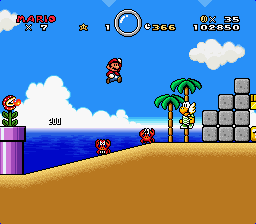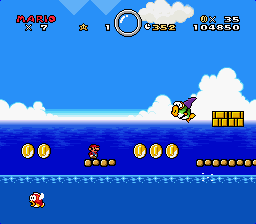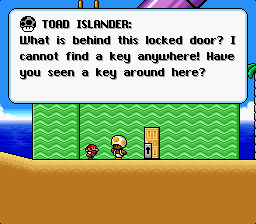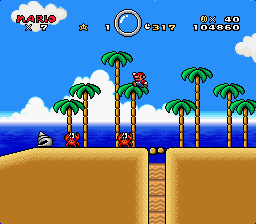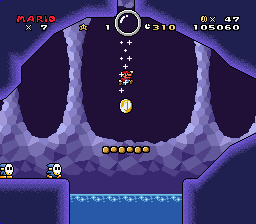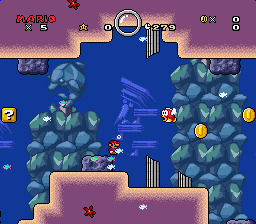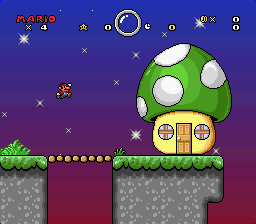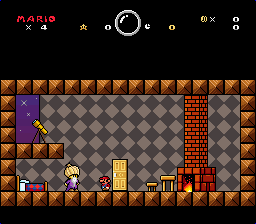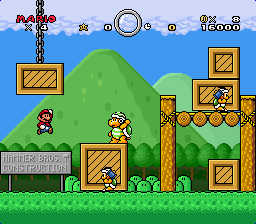 World 8 preview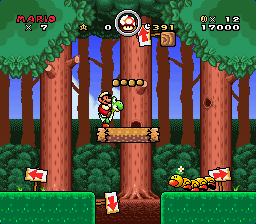 I also recently started a tumblr for my project. You can follow it
here
or by searching for SMBTWSS.
If you are interested in contributing
custom bosses
anything toward my project, you are more than welcome to PM me.
--------------------

[?] Miscellaneous Helpful Hints
If I moderated your hack, there was apparently a 90 percent chance it was rejected.