Super Mario 64: Year of the Plumber C3 Demo
Trailer
Hello everyone! this is my first time participating in a C3 event as well as my first time releasing a hack.
This is a game I been working on way back in 2010. It was originally called Maestro Mario 64 around YouTube and the Jul forum before I found this site.
Despite the amount of time I been working on this hack I was only able to complete two levels before the release of Importer 1.8 (Well... the two levels that i'm satisfied with. I actually made a few more like New Nimbus Quarry which will be made in the later demo.)
------------
This is a short but sweet hack which mainly focus on music, visual, and fun gameplay!
This hack may be consider "vanilla" in term of asm modding and custom behaviors.
Great custom musics, backgrounds, and textures all fit in right for the level's theme.
Great level design which is made to be fun, challenging and exploitable but fair.
The "Stay-in-Level warping system" (I'm not sure what to call it). This is a clever trick I been using for a while, where as if you were to get a star or lose a life you remain in the same level as if it was like a hub. This make for faster and more fluid gameplay rather then constantly going in and out of the same level like in the original SM64.
A giant roulette wheel as a starter bonus stage... yeah...
Some interesting and funny dialogs. There quite alot reading in this hack. I'm not sure if that a positive thing but many hours went into dialogs.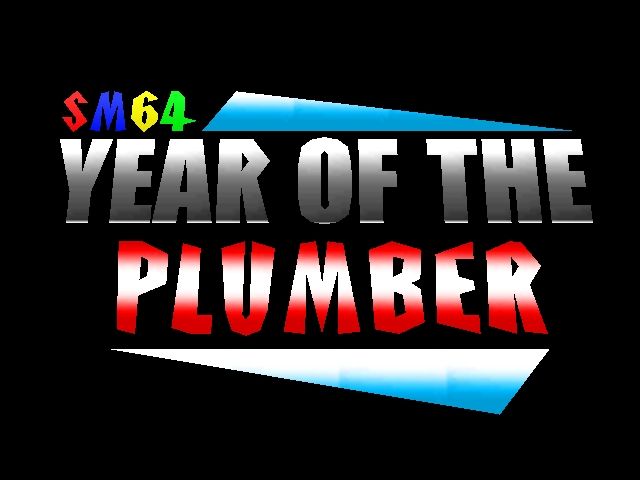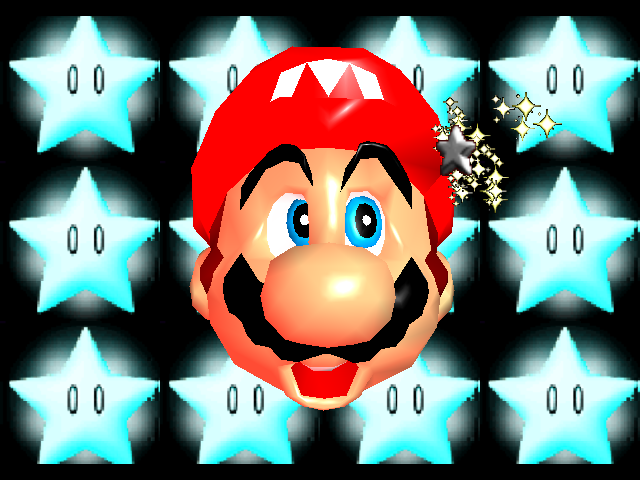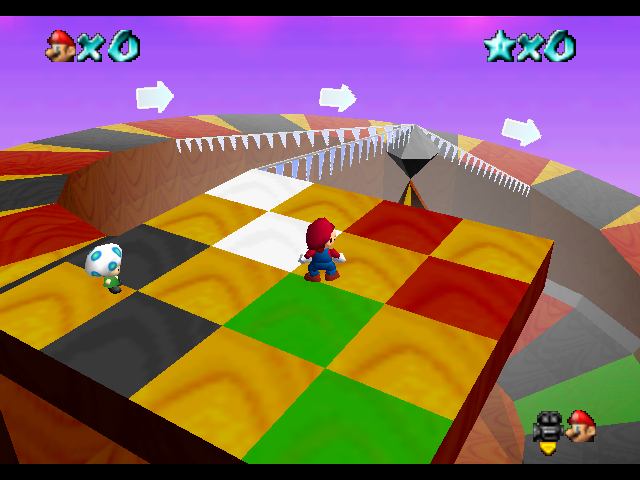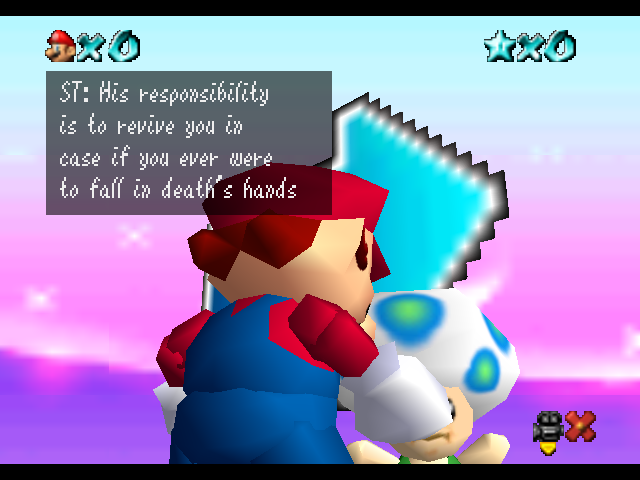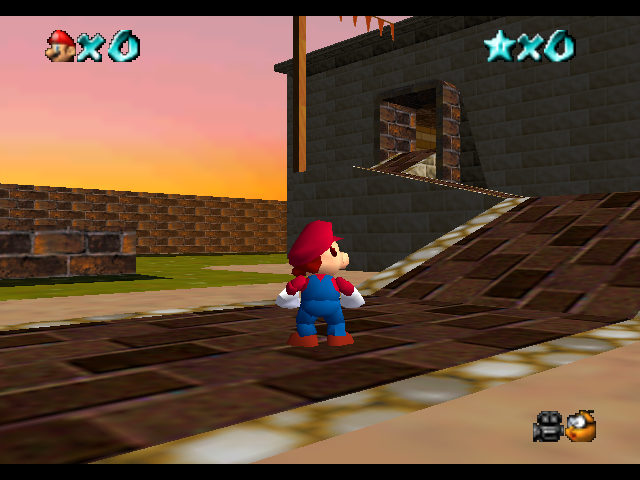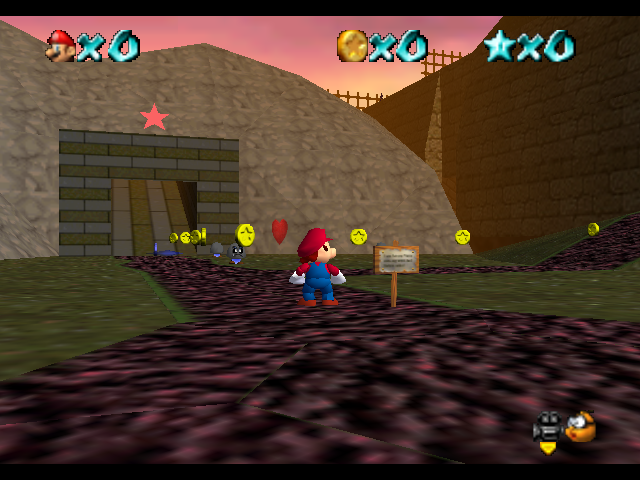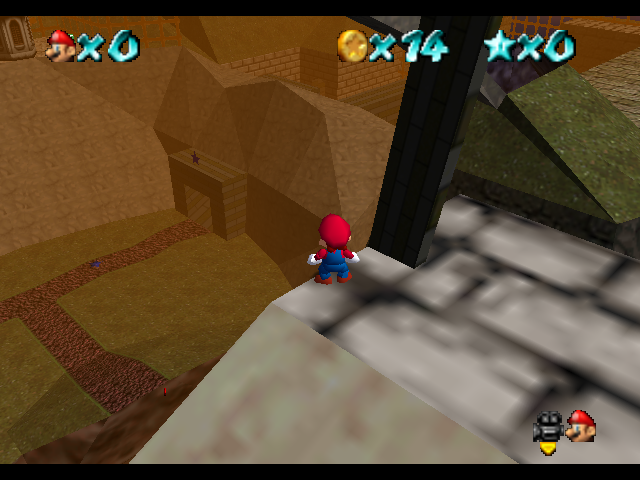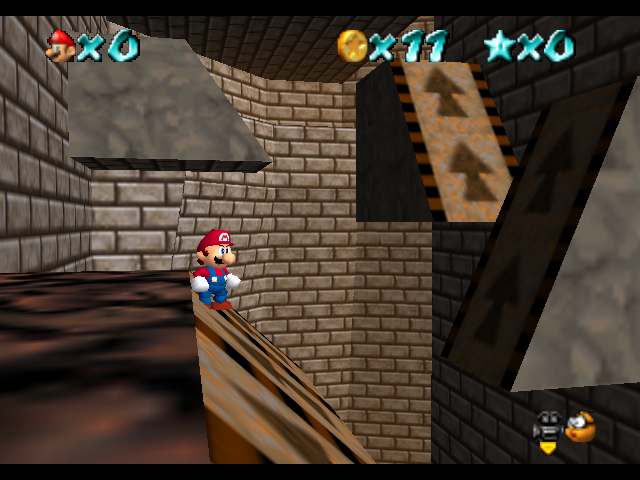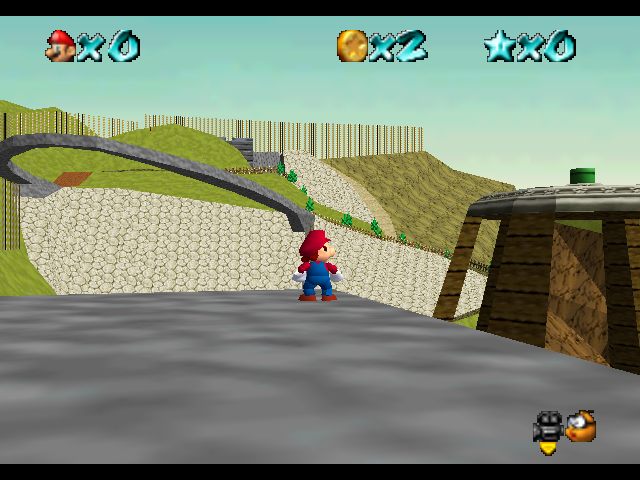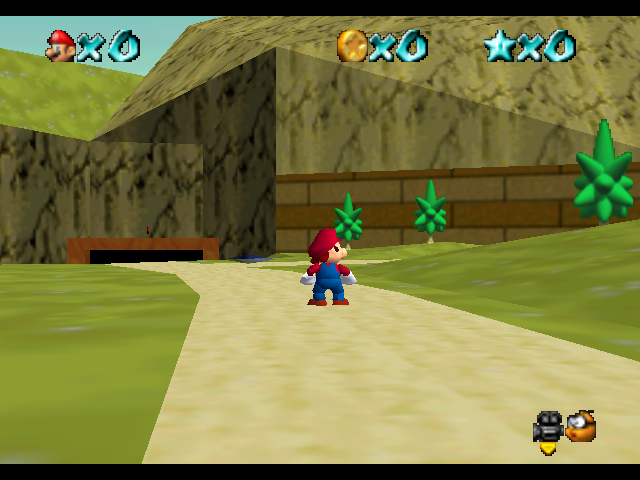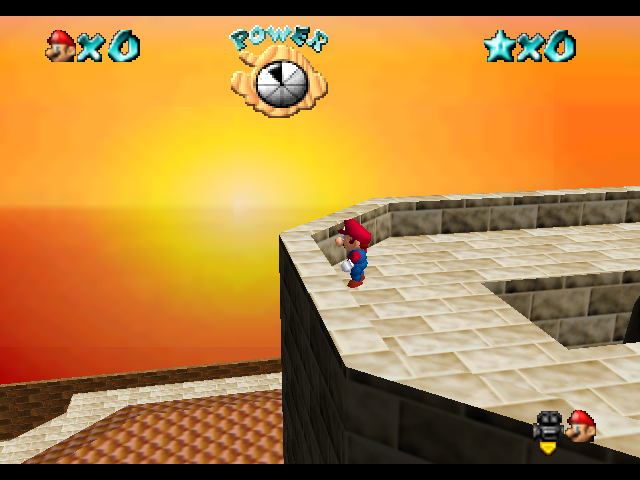 ------------
This is still a ongoing project and I still have a ways to go. But now I finally can get share some of it.
I'll to like the thank everyone who has supported and followed with the making of the hack. It been way too long...
I hope you enjoy!
------------
NOTE: This only been tested on Project 64 1.6!
The instructions on how to patch your rom is in the read me text
Be aware you may have to download a few programs in order to patch your rom.
Download ppf file
If you want the Pre Patch version please PM me in my YouTube Channel. I will reply ASAP.
--------------------