Well, I wanted to do something unique and this came in my mind.
This is unexpected. I have drawn 14 VWF custom borders to be used with the VWF dialogues patch. 2 of them don't have pics, as they don't like to show up. Now, let's look et the rest: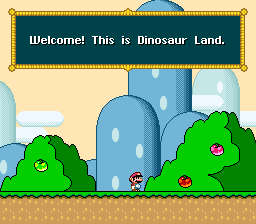 This border should fit your 'golden' hacks.
I attempted a casino-styled border. Uses 3 colros, since that's layer 3.
Fire, fire, fire, fire, fire!!!!
This should be used in a chocolate-styled hack.
I was aiming for crayons here. Oh well.
Wooden border of a wooden-focused level.
Second casino-styled border.
A glass frame. Useful for laboratory levels maybe?
Easy to figure out where can this be used.
Border good for switch palaces.
And here's my greatest joke for a border: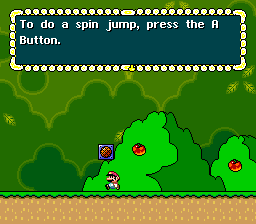 Eggs? For real? Eggs? Yes. May fit in a food-styled hack.
There are 2 other borders, but Photobucket refuses to show their images.
I have one more unique border in mind, but I need permission from a certain someone first. So, for now, download all these shown borders from the link below:
Here!!
--------------------
You can download my VLDC12 entry
Here
- final update