Okay I made it. Sup guys.
Pastel (beta)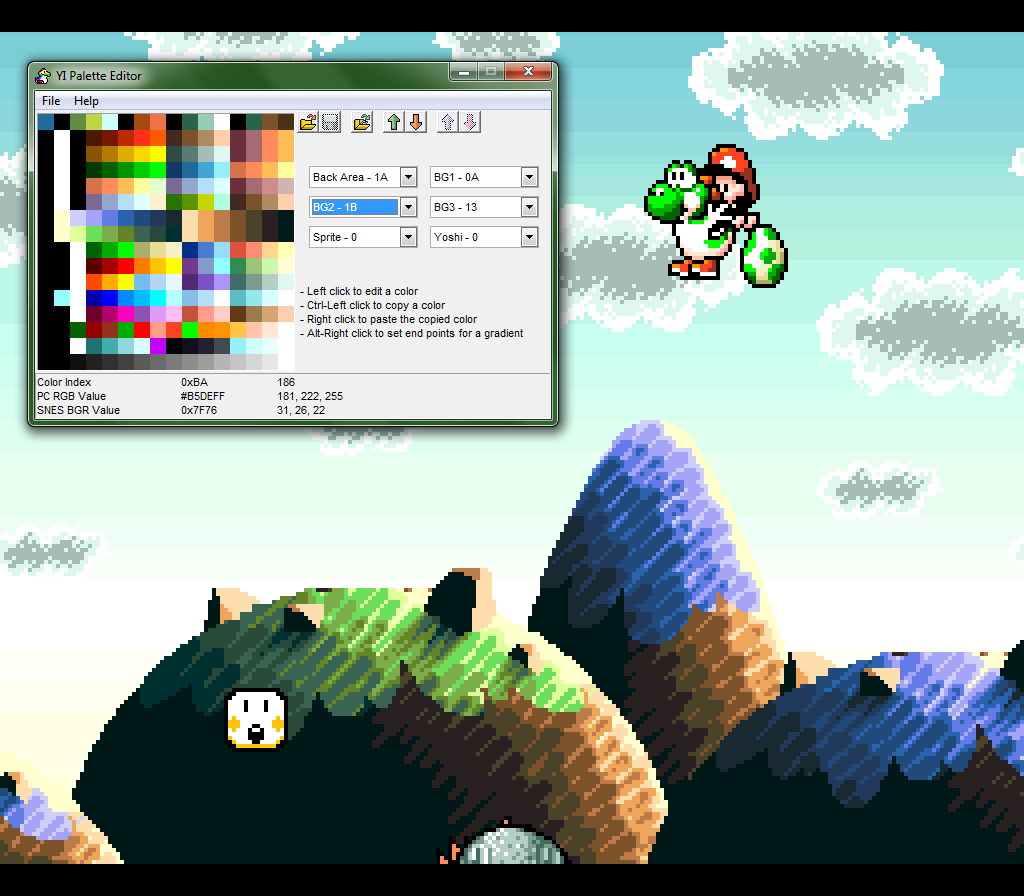 ->
Link
<-
Palettes are simple to edit now, ladies! And gentlemen too perhaps.
This tool runs on Python 2.7, so you may need to get it
here
.
Linux guys should only install python-tk instead, unless you already have it, of course.
Random info because I have no readme:
- The green and orange arrow buttons export and import the current palette, respectively.
- The blue and purple arrow buttons export and import all the palettes, respectively.
- I don't like the undo/redo implementation, but it does its job for now (except for a few quirks, but nothing damaging).
- I'll rewrite this tool sometime and maybe make it non-beta.
I hope the YI guys find this useful.
Also I made SMW stuff:
Restart From Last Exit
I can't think of a better name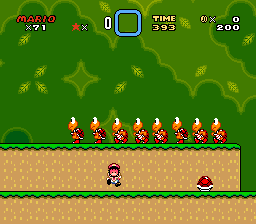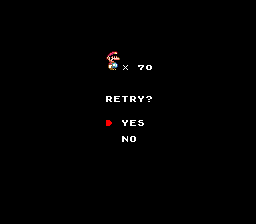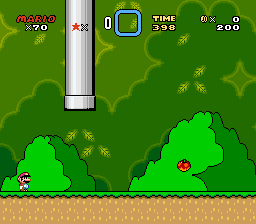 ->
Link
<-
Self explanatory. I wanted to have something like Kirby where you restart from the last exit you came out from, but I also decided to add a "Retry?" prompt so you can choose whether you actually want to retry the level or return to the overworld, much like Yoshi's Island.
Perhaps I might make a version with just the retry prompt some day, so you can use midway points etc, but that's all for now.
Enjoy! Also expect more stuff maybe.