Yep, these levels are just for fun, and for the sake of getting all exits. ;)
I finished the shop level! Well, I've yet to add the actual shop blocks, but I'll do that tomorrow.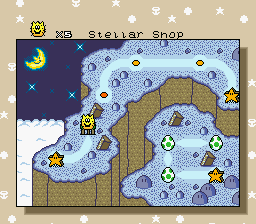 The shop on the overworld.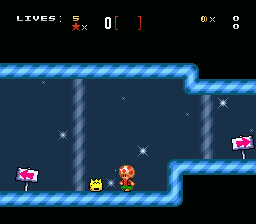 The shopkeeper!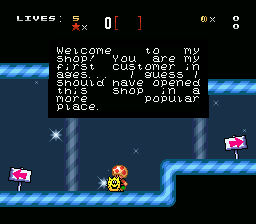 Seems like he has a lot to say... Thanks to Dispari's NPCs.
Probably I'll also add the general WhiteYoshiEgg decorations in the ground, as always.
Also, I've made a video of Switch Lagoon, but since it's late and it takes too long to upload it to Youtube, I guess I'll do that tomorrow as well.

Feedback is appreciated, as usual. ;)
---